Online Degree Programs

for Military Members

Recognized as one of the top schools for active-duty military members and veterans, thousands of military men and women choose Columbia Southern University to earn a quality education while preserving our nation's freedom. Superior service, flexible programs and exceptional value are the CSU promise. 

In addition to being a member of the U.S. Army's ArmyIgnitEd and the U.S. Air Force's Air University Associate to Baccalaureate Cooperative program, CSU provides a wide variety of benefits to military service members and veterans.
Resources
Columbia Southern University is dedicated to serving our military members by understanding the unique challenges they face entering school and the workforce. We are committed to your success and want to do all we can to help you in your educational Journey (PDF).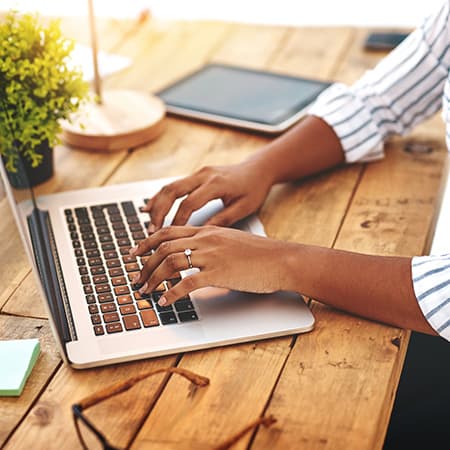 Application Process
CSU will guide you from admission to graduation, answering any questions you have along the way and ensuring you are equipped for success.
Application Process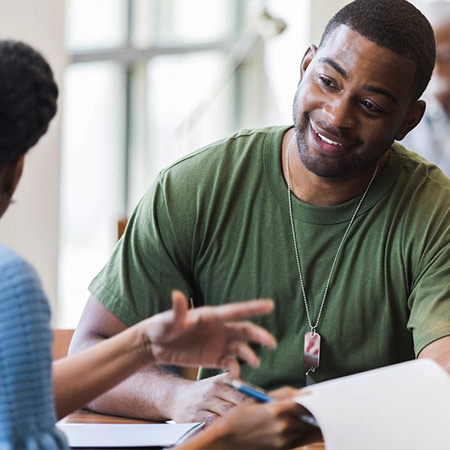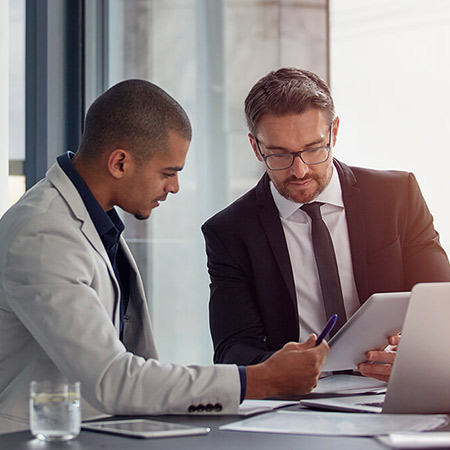 Career Services
Our career development counselors are here to assist you with your career-related goals.
Career Services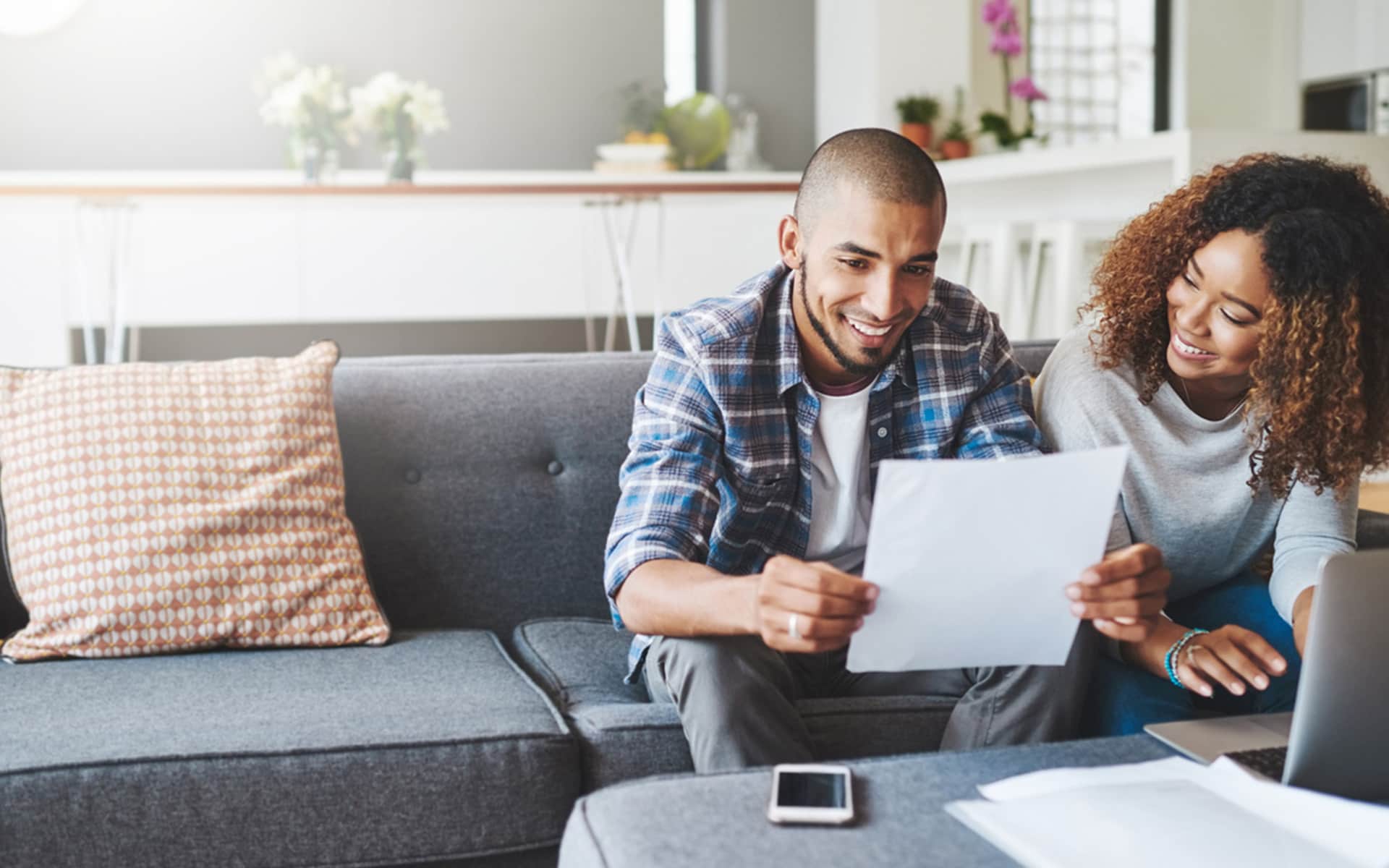 Payment Options for Everyone
On average, CSU's tuition is less than half the cost of our competitors. Plus, there are many Ways to Save including scholarships, military tuition assistance, Learning Partnerships and more.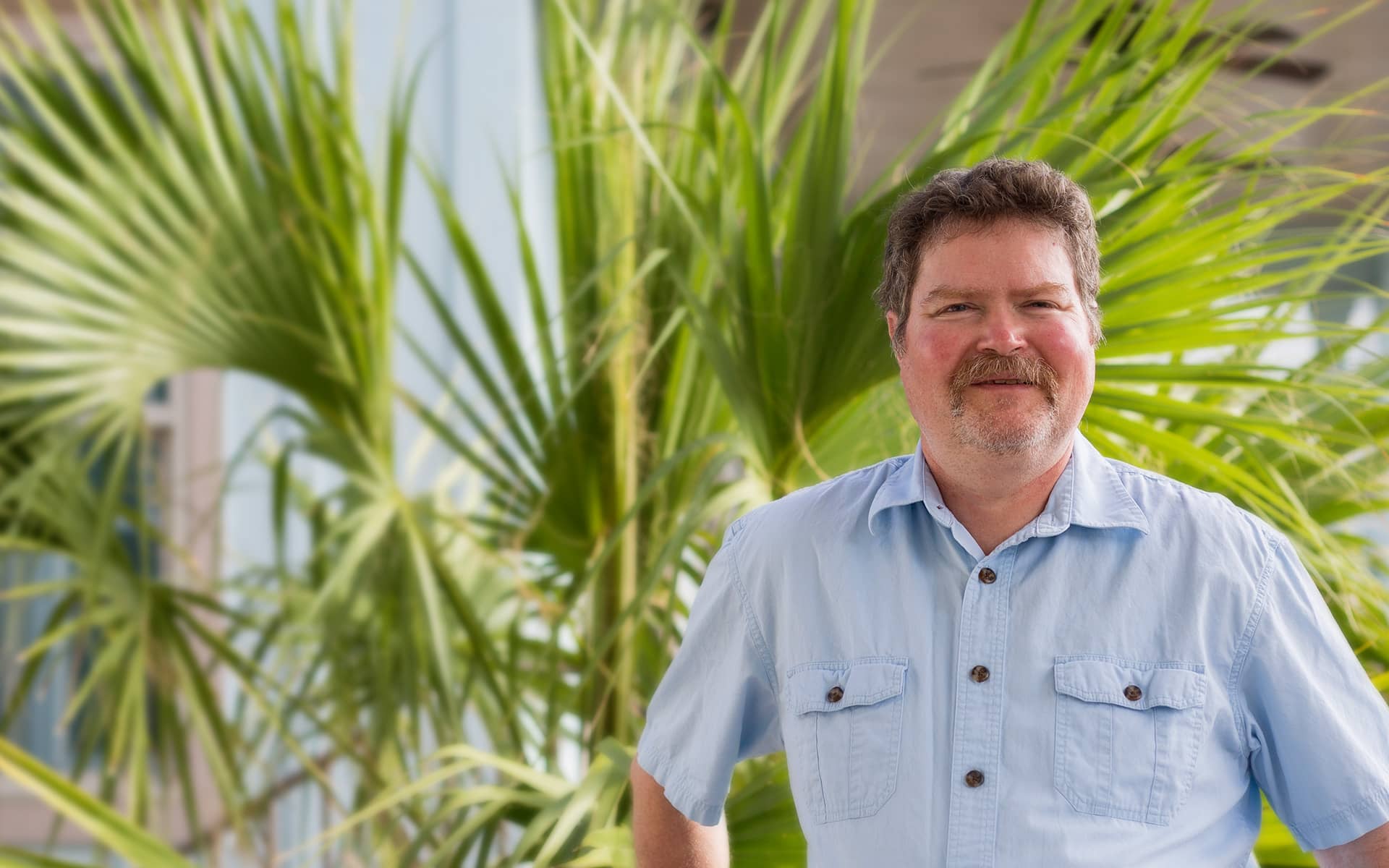 The CSU Experience
Columbia Southern University has a diverse, worldwide population of students who all have one thing in common: They are committed to progressing their lives professionally and personally through higher education.
We are proud of our students and value the relationships we have built with them. Their comments and feedback let us know we are truly changing the lives by turning dreams into reality.
Pictured: Timothy Smith, CSU Graduate
Hear Timothy's Story