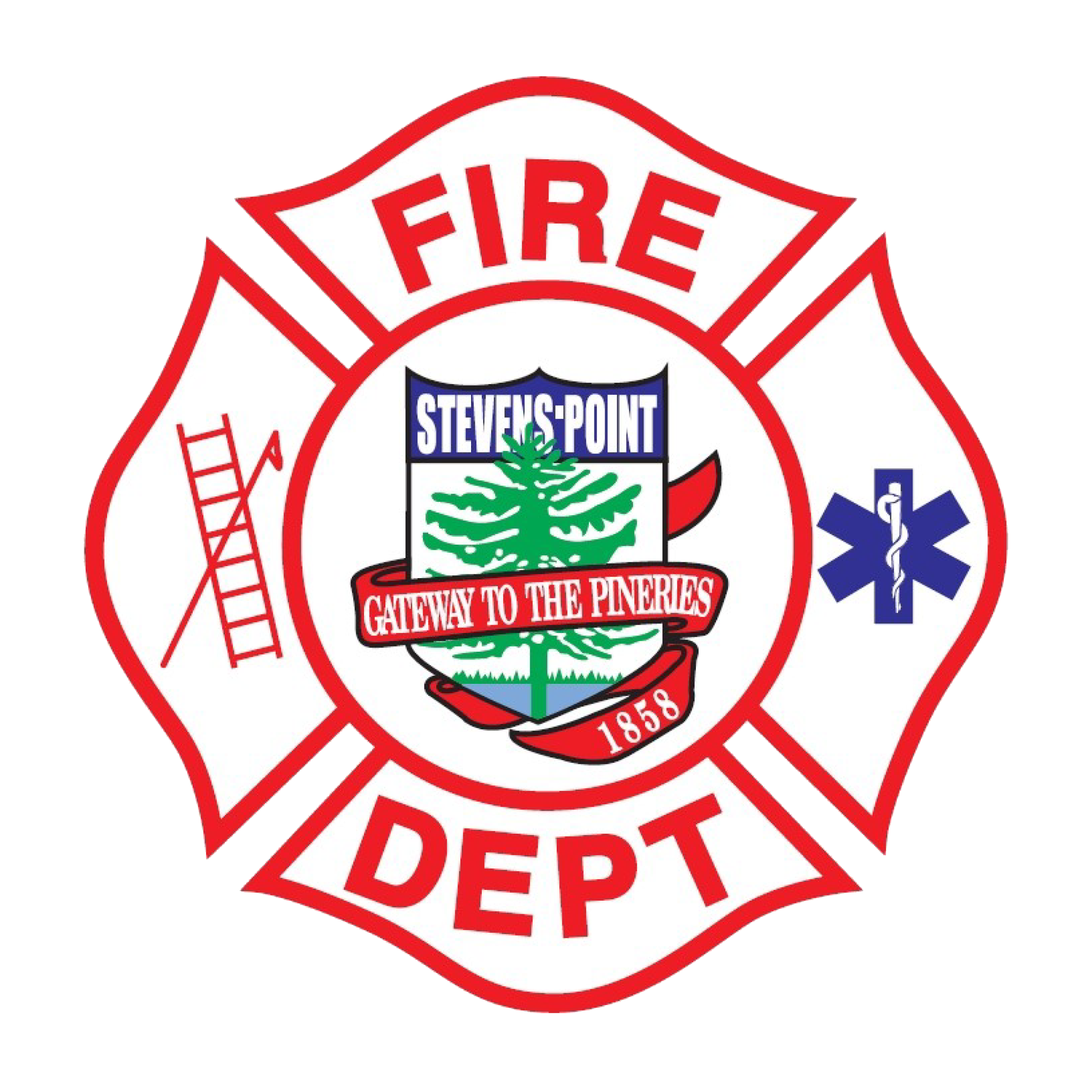 The Chief Officer Field Training Academy is the newest program from Chiefs Lasky and Salka. Departments that utilize the services of a shift commander, battalion chief, district chief, or other chief level officer in the field have a distinct advantage over departments that do not.
Get the full details about the Chief Officer Field Training Academy.
When
March 02 - 03, 2024
8 a.m. – 5 p.m.
Where
Midstate Technical College
Wisconsin Rapids Campus
500 32nd Street North
Wisconsin Rapids, Wisconsin 54494
Cost
CSU Students, Alumni, & Learning Partner - $265
General - $290
Continuing Education Units
1.6 CEUs
Designed for
New, current, and aspiring Field Chief Officers
The following are only some of the topics to be covered in this new course:
Job duties and tasks
Personnel-staffing levels, company officer abilities, adjacent battalions and special units
Alarm response
Post fire operations
Incident scenarios
Please contact us with any questions at 800-313-1992 or continuinged@columbiasouthern.edu.
Cancellations must be made up to 30 days prior to the event start date. Columbia Southern will refund half of the paid registration at this time. Cancellations made less than 30 days prior to the start date are nonrefundable. Full refunds are given at the discretion of Columbia Southern University.
Substitutions may be made up to one week prior to the event start date. The participant or representative is responsible for notifying Columbia Southern University and providing the substitutes information.
Register Now
---
Accommodations
Coming soon!