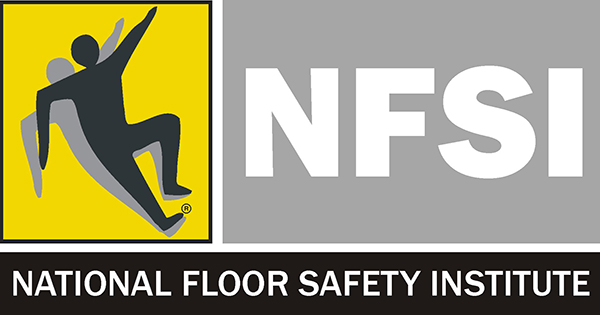 In partnership with the National Floor Safety Institute (NFSI), this course is in development and will be available in 2024.
The National Floor Safety Institute's (NFSI) Walkway Auditor Certificate Holder (WACH) Training course objective is to educate individuals involved in the walkway safety industry on the proper techniques of auditing the traction of building walkways through observation and measurement based on NFSI B101 Standards. This program's mission is "to educate professionals about current walkway standards, the measurement of coefficient of friction and the performance of a proper walkway audit." The WACH credential is an industry-known designation that shows one has been professionally trained in the field of Walkway Auditing.
Textbook(s)
All course materials are included in the course at no additional fee.
Coming Soon!