North Carolina Fire Educator Named National Outstanding Fire Service Professional
ORANGE BEACH, Ala. — Columbia Southern University (CSU) fire administration faculty recently selected Leigh Kish of the Charlotte (North Carolina) Fire Department as its 2023 Outstanding Fire Service Professional of the Year.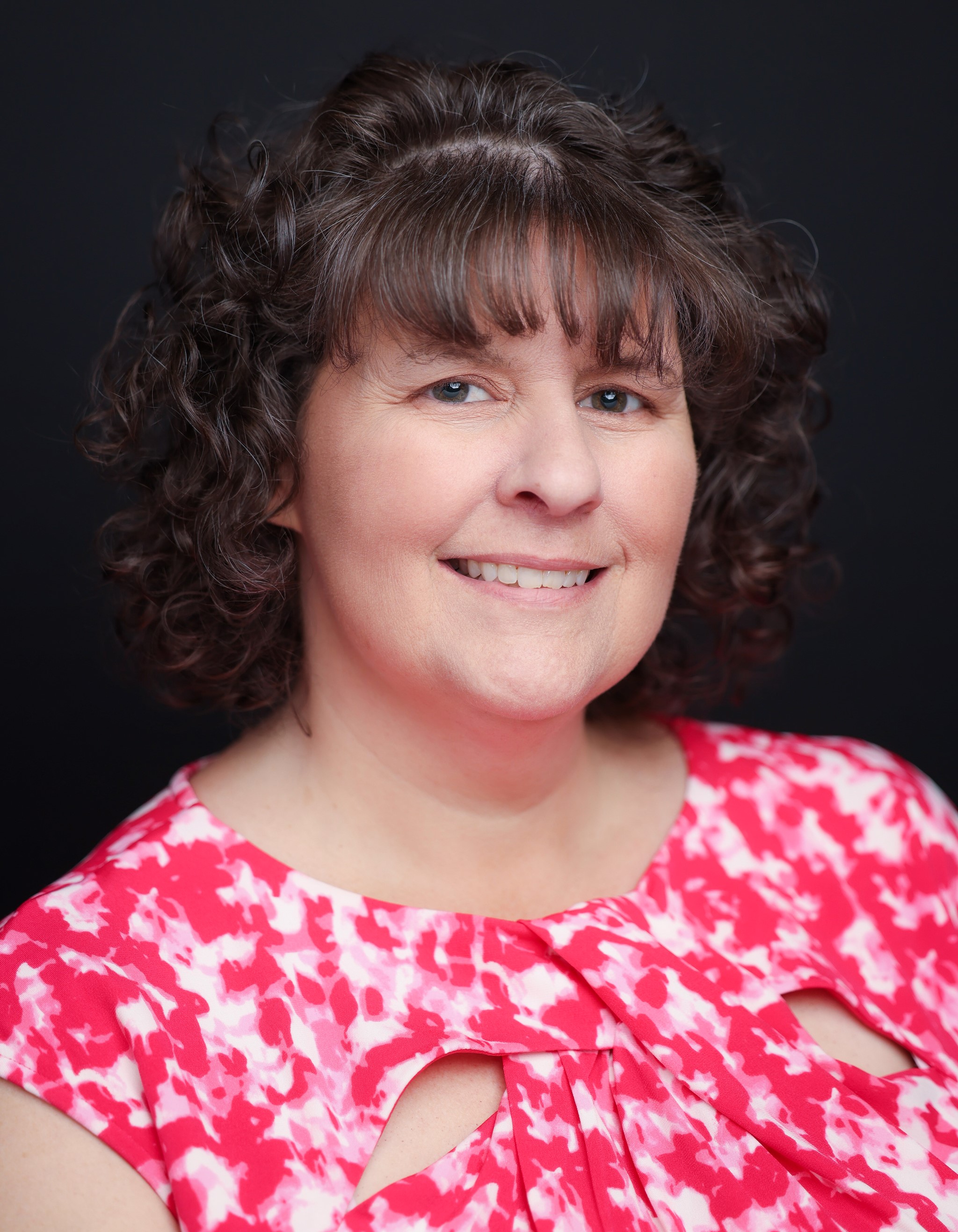 Kish, who is a student at CSU, is a fire and life safety educator who has been with the Charlotte Fire Department since 2003. She began as a telecommunicator and later became a fire inspector.
"I grew up in a fire station, so this was the life I know. I was sure of one thing: I did not want to physically fight fires; however, I was unsure of what that actually meant for me career-wise," she said.
After high school, Kish decided to go to college and major in English. However, after a while, she realized she didn't want to become an English teacher… but she still had the teaching bug.
"All three of my careers have been rewarding in different ways. Teaching is definitely the most fun. People are always happy to see us coming, and they anticipate enjoying their time with us," she added. "I love being on the prevention and life safety side of things, and I feel like I am saving far more lives on a daily basis through good life safety education than I ever would fighting fires."
Kish is seeking a master's degree in public administration with a concentration in emergency services management, which she hopes will help with her promotion appeal. Kish has been awarded the Meritorious Service Award (2013), the North Carolina Fire & Life Safety Education Conference Program of the Year (2023) and the Charlotte Fire Department Unit Citation (for Fire Prevention Bureau for the 2012 Democratic National Convention).
The Outstanding Fire Service Professional of the Year award was established as part of National Fire Prevention Month and to recognize CSU fire service students and graduates for their commitment to fire safety, professionalism and their accomplishments in the industry. For more information about CSU, visit ColumbiaSouthern.edu.

About Columbia Southern University
As an innovator in online education for 30 years, CSU was established to provide an alternative to the traditional university experience. CSU offers online associate, bachelor's, master's and doctoral degrees such as business administration, criminal justice, fire administration and occupational safety and health. Visit ColumbiaSouthern.edu or call (877) 347-6050 to learn more.