Columbia Southern University Introduces College of Military Studies and Leadership
ORANGE BEACH, Ala. – Today, Columbia Southern University unveils its new College of Military Studies and Leadership. The college will feature programs such as Bachelor of Science in military studies with various concentrations including cybersecurity, homeland security and intelligence. The college will also offer new military studies degree concentrations in supply chain management, information technology, international management and leadership.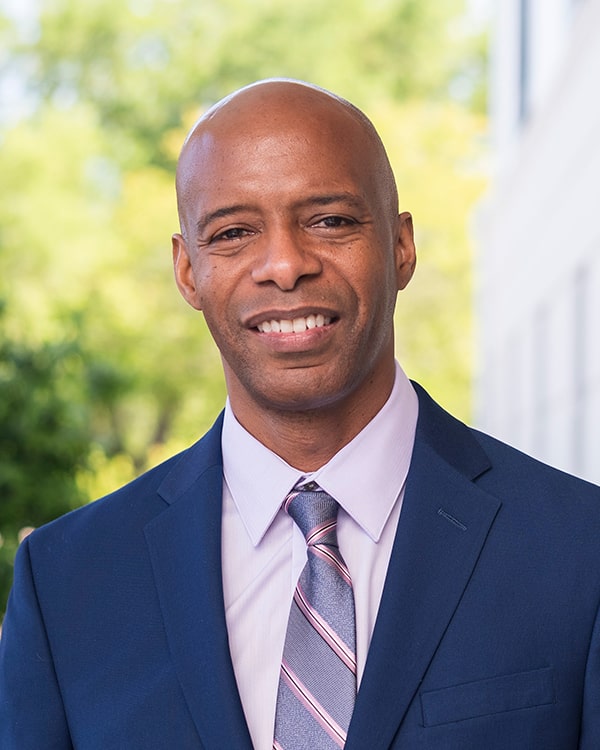 Chief Master Sgt. (Ret.) Mike Perry joined CSU in August 2023, serving as the dean and assistant provost of the new college. In this role, he provides leadership in the preparation, development, and direction of academic policy and programs for the college and the university.
"The College of Military Studies and Leadership will fundamentally change the way we see and appreciate the value of the training our service members and veterans received over the course of their careers," Perry said. "We are offering programs that complement and build upon the key leadership principles that ensure our service members are the best in the world at what they do – lead and execute missions."
The university's student population includes active-duty military members, veterans and their families.
"CSU has long history with the military from various educational and tuition assistance programs to several trustees and faculty who are retired military. "We recruit proven leaders who understand the strategic and operational environments where our service members serve, and they offer the knowledge and flexibility to provide student-centered education…" added Perry.
Prior to CSU, Perry served at the highest levels of the United States Air Force as the Air Force first sergeant special duty manager. He served as the trusted advisor to the 19th chief master sergeant of the Air Force supporting more than 485,000 service members and their families.
For more information about the college, degree programs and CSU, visit ColumbiaSouthern.edu/Military.

About Columbia Southern University
As an innovator in online education for 30 years, CSU was established to provide an alternative to the traditional university experience. CSU offers online associate, bachelor's, master's and doctoral degrees such as business administration, criminal justice, fire administration and occupational safety and health. Visit ColumbiaSouthern.edu or call (877) 347-6050 to learn more.