Is a Fire Science Degree Worth It?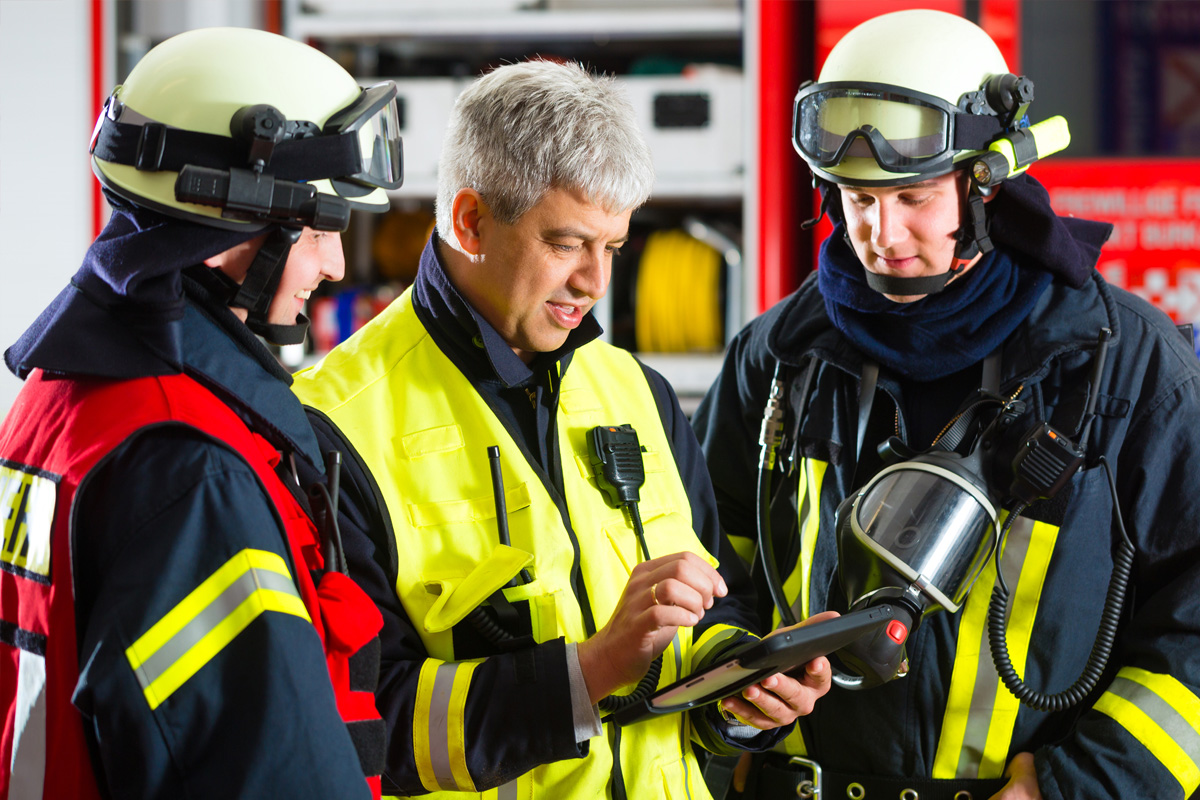 Category:
Value of Education
Life as a firefighter can be both physically and mentally challenging. Not all fire departments require an academic degree to get a job, so you may be wondering "What is a fire science degree good for?"
The short answer is that furthering your education in fire science can help you better protect your community, and it can lead to promotion opportunities and more options for your career.
In this article, we provide a quick overview of why investing in a fire science degree is worth it.
1. Improved Performance
Like any career field, working in the fire service comes with many types of challenges. A firefighter can rely on technical expertise or their years of experience when facing some kinds of scenarios, but they may struggle with tasks like data analysis, evaluating organizational culture, or navigating political situations. That's when the value of a degree can become apparent for leaders in the fire service.
To put it more simply, earning a degree can make you a better firefighter and a better leader, allowing you to better protect your community.
2. More Career Options
Although you may not need a degree to become a firefighter, earning one can lead to promotion opportunities or other new directions for your career. After finishing a degree program, you may decide you're a better fit for a career as an arson investigator, an emergency manager or an EMS administrator.
An additional benefit of these related career options, if you choose to pursue them, is that they may offer higher salary potential. For example, the Bureau of Labor Statistics reported that firefighters earned a median annual wage of $52,500 in May 2020, while fire inspectors and investigators – positions that typically require more education – earned a median salary of $64,610.
For an overview of related careers in the fire service and elsewhere, visit our article Beyond the Firehouse: Career Options With a Fire Science Degree.
Earning a Fire Science Degree at CSU
Here at Columbia Southern University, we offer the following online degree options in fire science.
Coursework varies by program but can include fire prevention organization and management, fire and emergency services administration, building construction for fire protection, fire behavior and combustion, and much more.
To learn more about CSU's online fire science degree options, visit our website.
Columbia Southern University does not guarantee that students or those who pursue these careers will earn the specific salaries listed.