7 Steps for Transitioning From Military to Civilian Employment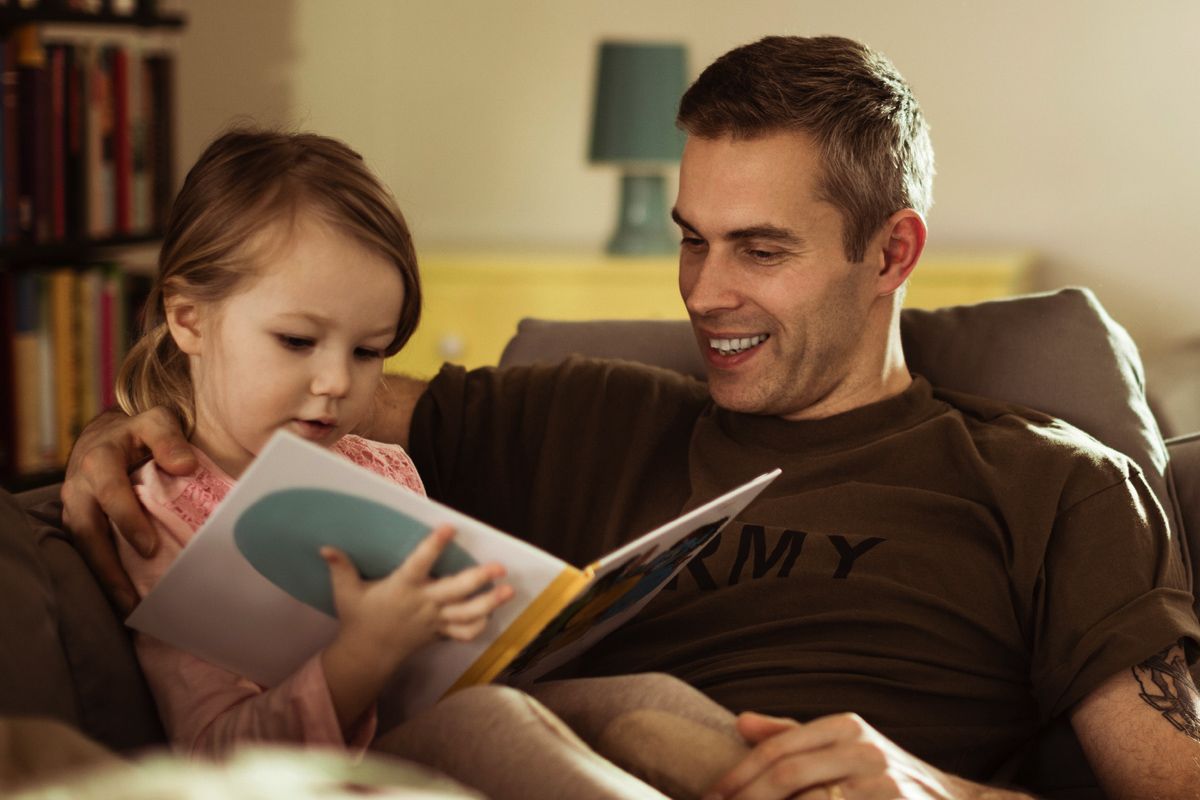 Category:
Military Support
One of the main goals for nearly every veteran transitioning to civilian life is starting a new career. In a Pew Research Center study, 95% of veteran respondents sought employment after serving in the military.
The transition from military to civilian life can be hard. In the same Pew Research Center study, 26% of veteran respondents found shifting to civilian life to be very difficult or somewhat difficult; that percentage jumped to 48% for veterans who served after 9/11.
Even after military personnel find a job in the civilian job market, they may not find a good fit right away. In a study by VetAdvisor and the Institute for Veterans and Military Families, 43% of veteran respondents remained in their first civilian job for 12 months or less; more than 80% were in their first civilian job for less than two years.
Thankfully, veterans have access to plenty of resources to help them navigate their post-military careers. In this article, we've compiled an overview of tips and guidance for veterans looking to find the right job after transitioning to civilian life.
Transitioning From the Military to the Civilian Workforce
It may be beneficial to start laying your foundation for a successful transition as early as two years before you retire from the military. It can be a long, drawn-out process, but many veterans have been on this path before you.
Here are seven steps we've identified to help veterans successfully transition to the civilian workforce:
Conclusion
At Columbia Southern University, many of our students are veterans transitioning from military to civilian employment. Of our total student population of more than 29,000, approximately 40% are active-duty, veterans, or military spouses and dependents. Our dedicated military support staff is comprised of current and former military members who understand your unique needs and connect you with our flexible online education options.
If you're thinking about going back to school, strong career services programs and military student resources may be deciding factors when deciding which school is right for you. Learn more about our Career Services Department and Veterans Center.