Admissions Supervisor Jessica Pena Uses Personal Experience to Support Future Military Students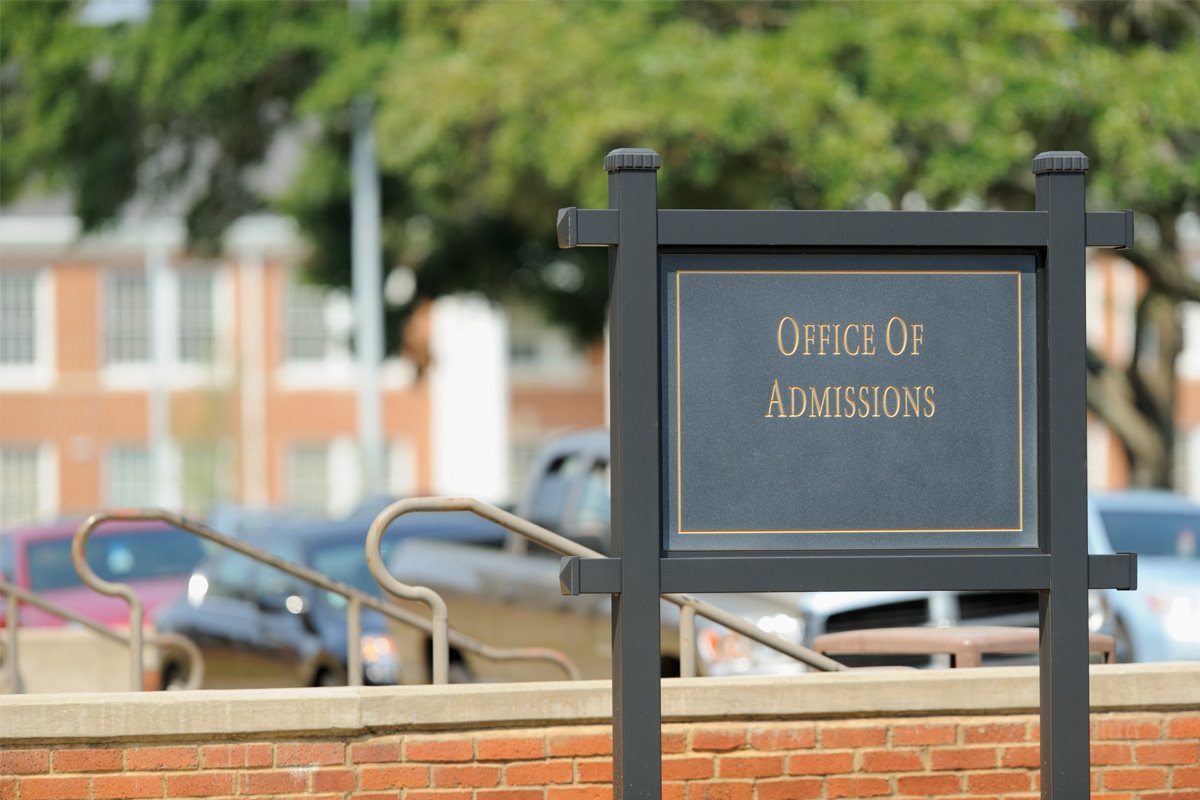 Category:
Military Support
Recognized as one of the top schools for active-duty military members and veterans, Columbia Southern University's military student population is approximately 40 percent. To serve students in the military or those with a spouse or parent in the military, CSU employs many staff and faculty who can relate.
Take staff member Jessica Pena, for example. She works as a military supervisor in the CSU Admissions Department and is a former military spouse.
"While my husband was in the military for his first couple of years, we were engaged and I was finishing my degree," said Pena, who celebrated four years with her husband in August. "I would say that my experience as a military spouse helped me to better understand what service members/spouses go through and the hardships they may face when trying to obtain an education."
Pena supervises a team of 12 admissions counselors who work with future CSU students, both civilian and military. She explained that the admissions staffers inform and guide future students about the many educational programs CSU offers.
"I coordinate with the Veterans Affairs certifying official and attend the monthly military support committee meetings to ensure the best service is being provided to our military students. Because my husband was in the military, I believe that I am able to relate and encourage my team to do the same so that we can have a great connection with our students when helping them with their education," she said.
Pena wants all future CSU students to know that they always have an extra layer of support.
"Whether it is having the kids alone while your spouse is away, or not being able to attend a traditional school because of 'permanent change of station-ing,' there is always something you can do," she said. "To anyone that has a military affiliation, whether you are a service member, spouse or dependent, getting an education can be difficult while in the military. CSU works hard to ensure that getting an education is easy, affordable and flexible so that you can," she said.
Learn more about the resources for military students or military spouses.