Job Interview Tips for Working Adults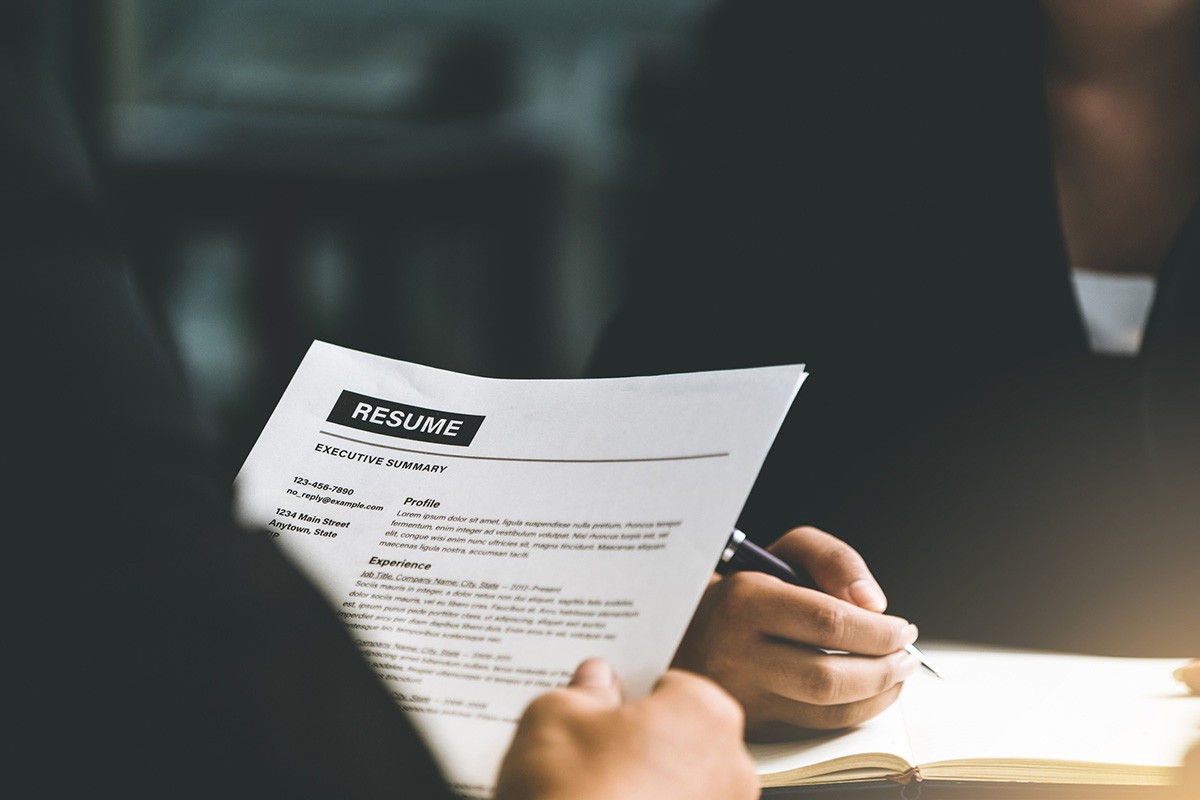 Interviews are important for both job seekers and employers. For employers, they're an opportunity to assess a candidate's skills, interests, abilities, strengths and weaknesses. They're also a good way for employers to gauge a candidate's attitude and determine if they would fit within their organization's work culture.
For job seekers, interviews are a way for you to learn details about a position and organization that aren't available in a job description or website. The interview experience is also an opportunity to confirm that you can live up to what you submitted in your application materials.
Due to these reasons and more, interviews are a common source of stress for job seekers, even for those of us who have been in an industry for years. Rising to the challenge can be difficult, no matter how much experience you have.
To help you prepare, we've compiled this comprehensive list of job interview tips for working adults. Whether you work in business or occupational safety and health, whether you're a firefighter or a police officer, you'll find something of value here in this article. We'll explore the following topics:
How to prepare for an interview.
How to perform during an interview.
What to do after an interview.
How to Prepare for an Interview
Preparing for an interview may be intimidating, and you may not know where to start. In the article linked below, we lay out six steps to guide you in your interview prep.
How to Prepare for an Interview in 6 Steps
How to Perform During an Interview
The day of the interview is your time to show why you're the best fit for the position. In the article linked below, we discuss four interview day tips to help you perform at your best and get the job offer.
4 Interview Day Tips to Help You Get the Job Offer
What to Do After an Interview
Your work isn't done after finishing the interview. The actions you take following an interview can be a deciding factor. In the article linked below, we explore ideas for evaluating your performance and following up with the interviewer.
More Information
The Columbia Southern University Career Services Team is available to help students and alumni pursue the job they want, whether it's in homeland security, public administration or any other career field.
For more information, visit ColumbiaSouthern.edu.