Working in Homeland Security: Benefits, Considerations and More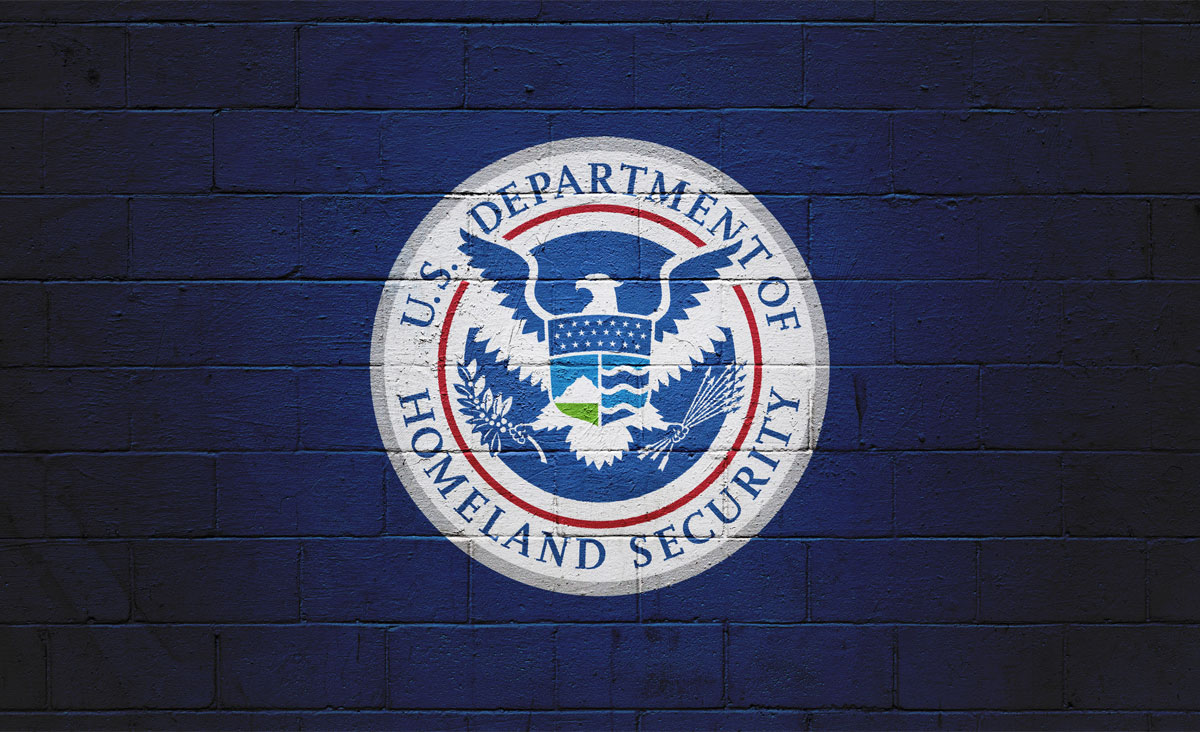 Working for the Department of Homeland Security is a career choice that can lead to many rewarding paths, depending on the skills you learn and develop in school and on the job.
Founded in 2002 in the wake of the 9/11 terrorist attacks, the DHS is tasked with tracking, assessing, and preventing threats to the United States. It coordinates the federal government's response to terrorist threats, illegal immigration, drug and human trafficking, disaster response and other critical issues. More recently, it has also tackled the growing problem of foreign and terrorist cybersecurity threats.
Video on DHS.gov: "We are DHS."
DHS employees work as law enforcement officers, immigration officials, cybersecurity engineers, first responders and many other roles. In this article, we break down some of the potential benefits and challenges of working for the Department of Homeland Security.
Benefits of a Homeland Security Career
Working for DHS provides many benefits, including:
Gaining satisfaction from public service: The draw of public service is obvious. Not only are you earning a living, but your work also helps your community and your country. Responding to disasters or countering cyberterrorism can be difficult, demanding work that requires extensive training, but many people seek these roles out because they feel motivated to serve their country and government, as well as to help people in need of protection.
Enjoying federal job benefits: Federal employment – like many kinds of government work – provides access to a competitive set of benefits. Federal jobs are now offering increased flexibility, and many departments are exploring – or have moved to – hybrid or fully-remote work due to the COVID-19 pandemic. The federal employee health plan is extensive, and the sheer number of federal employees means that these benefit plans are well-funded and provide stability.
Building a diverse set of skills: Because the work of DHS takes so many different forms, pursuing a degree and career in homeland security can open doors. It will require you to learn a broad range of skills and tackle complex subject matters, including customs law, immigration and cybersecurity. In addition, the enforcement aspects of DHS work can place you on the front line of counterterrorism, drug enforcement, and combating human trafficking.
Additional Considerations
Before you pursue a job with the DHS, here are a few more factors to consider:
Dealing with public perception and shifting priorities: Despite the many responsibilities shouldered by the DHS, many people associate it most with areas like immigration, border enforcement, and other subjects with intense political divisions. This can mean shifting priorities and leadership changes based on election results, which may cause your responsibilities or strategies to change frequently, depending on your role.
Potentially dangerous work: Some of the branches of the DHS are set up to deal with potentially dangerous situations, which can have an impact on you directly. Roles with the Coast Guard or Secret Service or even jobs like emergency management can expose you to physical risk or, in the case of cybersecurity, make you a potential target for cyberattacks. It's important to consider your risk tolerance when applying for certain types of jobs in homeland security.
Homeland Security Degrees
Due to its many benefits, working in homeland security can be a rewarding and worthwhile career for many of us. There are plenty of career options in the DHS, and many of them require an academic degree. Besides meeting a job requirement, a degree in homeland security is one of the best ways to learn about the latest developments in counterterrorism, immigration law, security technology and more.
Here at Columbia Southern University, we offer online homeland security degree program options at the bachelor's and master's degree levels. To learn more about what a homeland security degree from CSU can do for you, visit our website.
Multiple factors, including prior experience, geography, and degree field, affect career outcomes. CSU does not guarantee a job, promotion, salary increase, eligibility for a position, or other career growth.