Can You Transfer Online College Credits?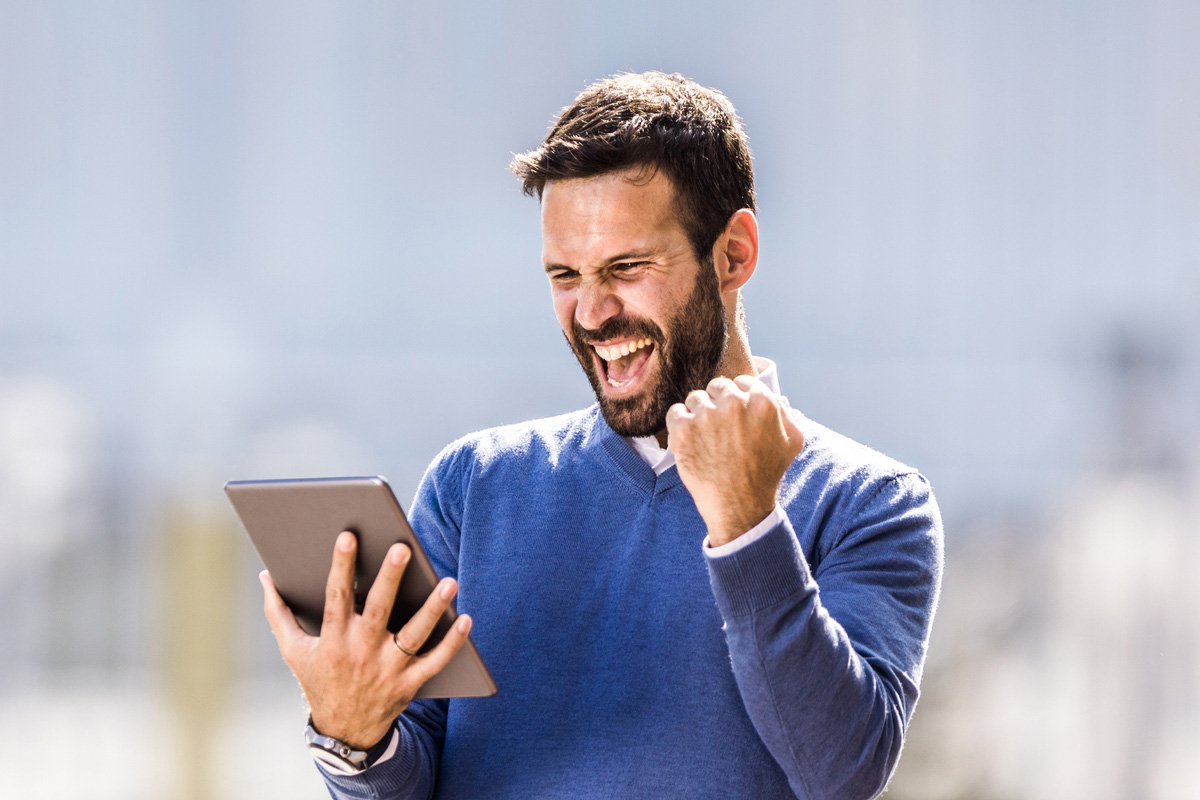 Category:
Going Back to School
If you're thinking about attending college online, it's important to do your research and ensure you'll get a return on your investment of time and money. It's also worthwhile to leave your options open, especially since nearly 2 million students across the country enrolled as transfer students during the 2021-2022 academic year.
When considering which school to attend, it's natural to ask "can you transfer online college credits?" In many cases the answer is yes, but the decision lies with receiving institutions. In this article, we explore some of the important factors that can impact online college transfer credits.
What Affects Your Ability to Transfer Online College Credits?
According to the U.S. Department of Education, the receiving institution is the sole decision-maker when it comes to acceptance of transfer credits. When making those decisions, here are some of the factors that colleges and universities take into consideration:
Accreditation: The accreditation status  of the school where you earned your original credits is likely to be an important factor for the receiving institution. If you attended a school that didn't earn institutional accreditation through an agency recognized by the Department of Education, you'll likely have a more difficult time receiving credits for those classes at your new school.
Articulation agreements: If you're attempting to transfer credits from a school that primarily offers associate degrees, you may be able to take advantage of partnerships between institutions. For example, here at Columbia Southern University, we have formed articulation agreements with schools across the nation to provide smooth transitions of credits between schools, helping students maximize their credits at every opportunity.
Grade point average: The grades you received in your previous classes may matter. When transferring to a new school, the receiving institution may require you to have earned a minimum grade in the classes you're attempting to transfer.
Number of credits: Pay attention to your receiving institution's policy regarding the number of credits you can transfer into your new degree program. For example, here at CSU, our transfer credit policy states that a maximum of 45 hours may be awarded for associate degree programs, 90 hours for bachelor's degree programs, 18 hours for master's degrees, and nine hours for doctoral programs.
Course similarities: Some receiving institutions may have strict requirements for the kinds of courses that are eligible for awarding transfer credits. Typically, the receiving institution must offer a course similar enough to the one you've already completed to accept that transfer credit. Additionally, developmental or remedial coursework – or other cases at your previous school involving auditing or waiving program requirements – may not transfer either.
Each institution has its own policy, so contact your receiving school and ask questions so you can gain a thorough understanding of their transfer credit policy.
Getting the Most Out of Your Online Education
No matter where you are in your journey as a college student, Columbia Southern University can help you along that path.
Here at CSU, we award transfer credits for more than just classes completed at previous schools. Transfer students can receive credits for military service, work experience, exams and more. For more information about our accredited online degree programs at the associate, bachelor's, master's and doctoral levels, visit our website.
Transferring credits does not guarantee reduced tuition or amount of courses.