4 Emerging Trends in Information Technology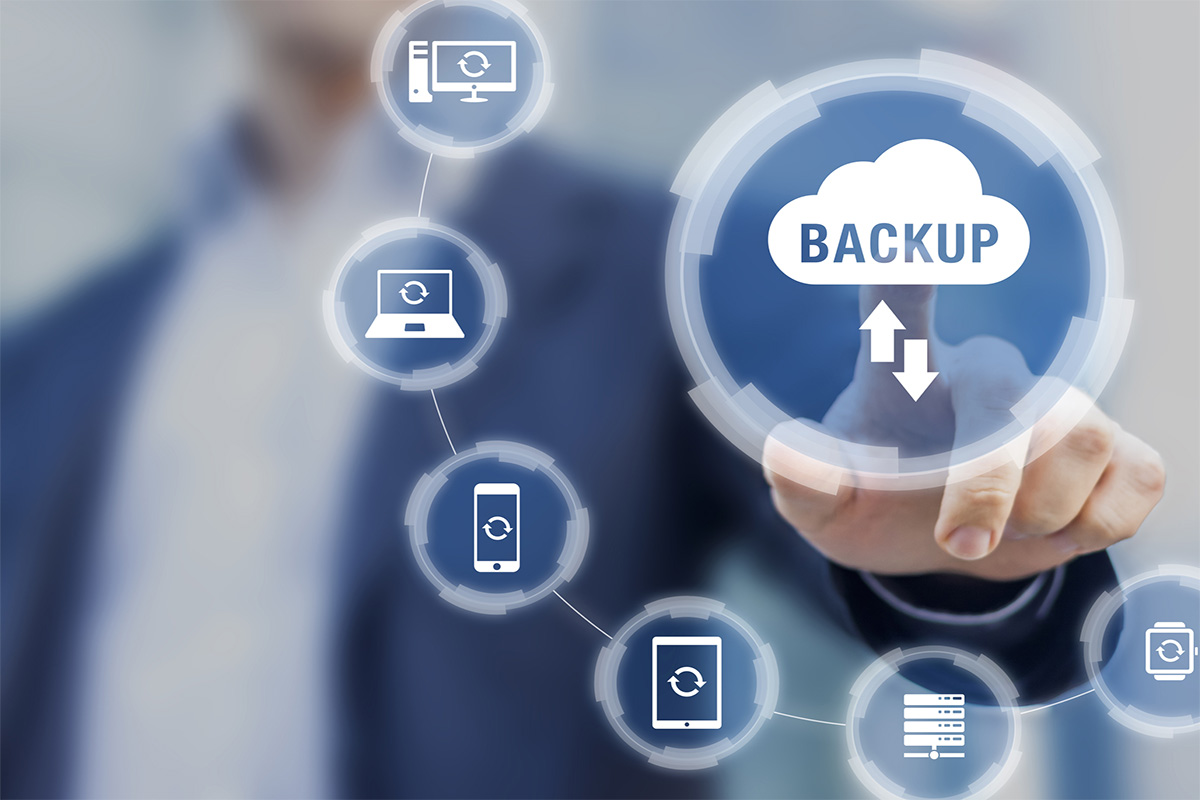 Category:
Industry Insights
Information technology continues to grow at a rapid pace, and company executives often wonder where they should focus their efforts. Identifying and implementing the right technology can make a big difference in their ability to effectively compete and stay in business.
In this article, we take a look at some of the top trends in information technology and what they mean for IT professionals.
Trend #1: Investments in Cloud-Based Services
Many businesses have already adapted cloud-based storage and applications, and they will continue to do so in the future. In the Flexera 2020 State of the Cloud Report, 93% of business responded that they are using multiple cloud services, and 57% are planning to use cloud services more due to the COVID-19 pandemic.
Synergy Research Group supported this data; they reported that spending on cloud infrastructure services surpassed $30 billion in the second quarter of 2020.
Trend #2: Expanded 5G Availability
The availability of 5G mobile networks will continue to grow in the near future. 5G is already available in some areas, but user experience varies greatly depending on your location, device, carrier and other factors. 5G devices are expected to gain mainstream momentum as products like 5G iPhones become available.
The growing availability of 5G may have impacts far greater than mobile phones. Faster mobile networks will undoubtedly open up new possibilities for the "Internet of Things;" smart cities, self-driving cars, internet-connected health care and industrial products and more may all become more realistic and practical with the growth of 5G.
Trend #3: Increases in Cybersecurity Spending
Companies are now spending more on cybersecurity, and that's no surprise considering the potential for significant financial loss. IBM reported that the average total cost of a data breach across the globe was $3.86 million in its 2020 report; the United States had the highest average cost at $8.64 million per breach.
Implementing strong cybersecurity systems can protect companies from financial and reputational damage, but those systems require skilled professionals to manage them. The Bureau of Labor Statistics projected the number of jobs for information security analysts in the U.S. to grow 31% from 2019-2029, and the labor market is working hard to keep up with that pace. The number of unfilled cybersecurity jobs across the globe is nearing three million.
Trend #4: Slow Growth for AI Applications
Artificial intelligence has obvious appeal. From robot janitors to automated stock trading, AI can serve many purposes for businesses.
Although worldwide spending on AI is expected to grow to nearly $98 billion by 2023, it's still not something that most companies are focused on just yet. In a survey conducted by Solarwinds in 2020, the top three areas that respondents are focusing on are cloud computing (50%), security and compliance (46%), and hybrid IT (35%); 68% of organizations are allocating less than 25% of their tech budgets to AI and emerging technologies.
Many businesses are focusing on getting their cloud computing and security needs under control rather than adopting new emerging technologies. AI still continues to grow – and it may accelerate in the future – but not as fast as other information technologies.
Information Technology Education
Technology is developing at a rapid pace, and companies need IT experts on their teams to maintain their competitive advantage.
At Columbia Southern University, we offer multiple online degree programs in information systems and cybersecurity. For more information, visit ColumbiaSouthern.edu/IT.