How ACE Military Credits Reward Service Experience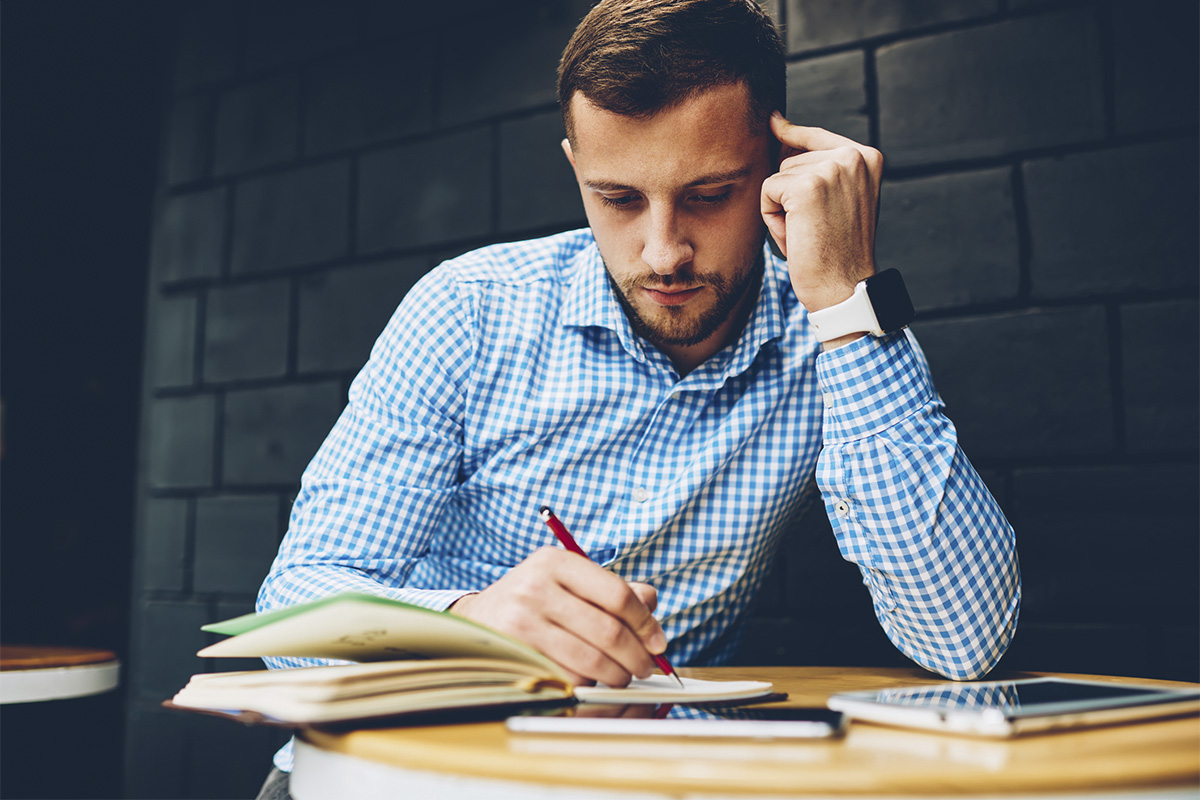 Category:
Military Support
Students entering college from the military can receive credit toward their degrees for their military experience. Much of the education, training and real-world experience gained in the military aligns with what is taught in college courses, and many colleges have developed programs to recognize that experience, saving you time and money.
The most common method of calculating credits earned is by using credit determinations developed by the American Council on Education (ACE). In this article, we take a closer look at ACE military credits, how they're determined, and what that process means for you.
What Are ACE Military Credits?
The ACE – in a partnership with the Department of Defense – reviews military experience and training and assigns credit values. This ensures that the information contained on your Joint Services Transcript (JST) not only accurately reflects your experience in meaningful terms for civilian schools, but also that there is consistency among service members across all branches and that schools have a comprehensive baseline to use when evaluating transfer credits for military students.
How ACE Evaluates Military Experience
At the most basic level, ACE looks at military coursework, field training and job duties and determines how many college credits that experience could equal. The process involves a thorough review of all aspects of the course, including:
Curriculum outlines.
Instructor materials and assessments, including copies of assignments, exams and rubrics.
Student materials, including textbooks, handouts and exercise books.
Essentially, ACE looks at anything related to a course that helps them understand the course and what students who complete it should know and understand.
When evaluating military experience, ACE focuses on three specific areas:
Learning objectives: the skills and knowledge students should gain via completion of the course.
Learning activities: the actual work that students complete in the course and the methods used to convey information.
Assessment strategies: how student progress is evaluated and how they demonstrate what they have learned.
Evaluators pay close attention to the course content, the specific material covered, the difficulty of the course, how well it applies to college programs, and the methods used to evaluate student learning.
Based on this in-depth evaluation, ACE reviewers make a credit recommendation for the course, along with specific recommendations for the subjects where credit might be granted. For instance, someone who is trained as a recruiter might qualify for college credit in the areas of staffing and recruitment as well as sales management. When you apply for credit transfers, civilian colleges can look up each of your courses to learn more about the learning outcomes and other details of the class; they can then compare those courses to their degree requirements and award military transfer credit accordingly.
How to Make the Most of ACE Evaluations
Every college has its own policies regarding military transfer credits, including the maximum number of credits you can receive, what types of courses can be transferred, and requirements for course alignment. Therefore, it's important to recognize that you may not receive credit for every course you completed in the military, and you may need to take classes that cover familiar information.
There are still ways that you can maximize your military credits to save time and money while earning your degree. As you begin your transition from military to student life, keep these tips in mind:
Look for military-friendly schools that will help you maximize your credits. Not all colleges and universities are equal when it comes to ACE military credit transfers. Military-friendly schools will help you get the most from your experience by accepting more credits than other schools.
Don't assume your military experience applies to your major. Ask about transfer policies before you enroll, and know that in most cases, your credits are going to be applicable toward electives, lower-level general studies courses or prerequisites. This can still be beneficial, allowing you to focus your studies on upper-level courses in your degree area, but don't be surprised by where your credits are applied.
Choose your major wisely. Although you may not receive college credits for everything you did in the military, comparing your experience to ACE recommendations before selecting your school and major can help you make a smart decision. The more you can align your military experience with the requirements of a degree program, the more transfer credits you're likely to earn, and the more likely they will be for core major requirements.
Conclusion
Serving in the military provides plenty of learning opportunities and experience, and that shouldn't be overlooked when transitioning into civilian life and earning a college degree. Understanding how colleges evaluate that experience and the ways to best use it to your advantage will help you start off on the right foot and get you on the road to meeting your goals more quickly.
At Columbia Southern University, approximately 40% of our more than 29,000 students are military-affiliated: active-duty, veterans, spouses or dependents. Our dedicated military support staff is comprised of current and former military members who understand your unique needs and connect you with our flexible online education options.
Learn more about our online degree programs.