We Asked Top Fire Alums to Share Their Best Rookie Advice: Here's What They Said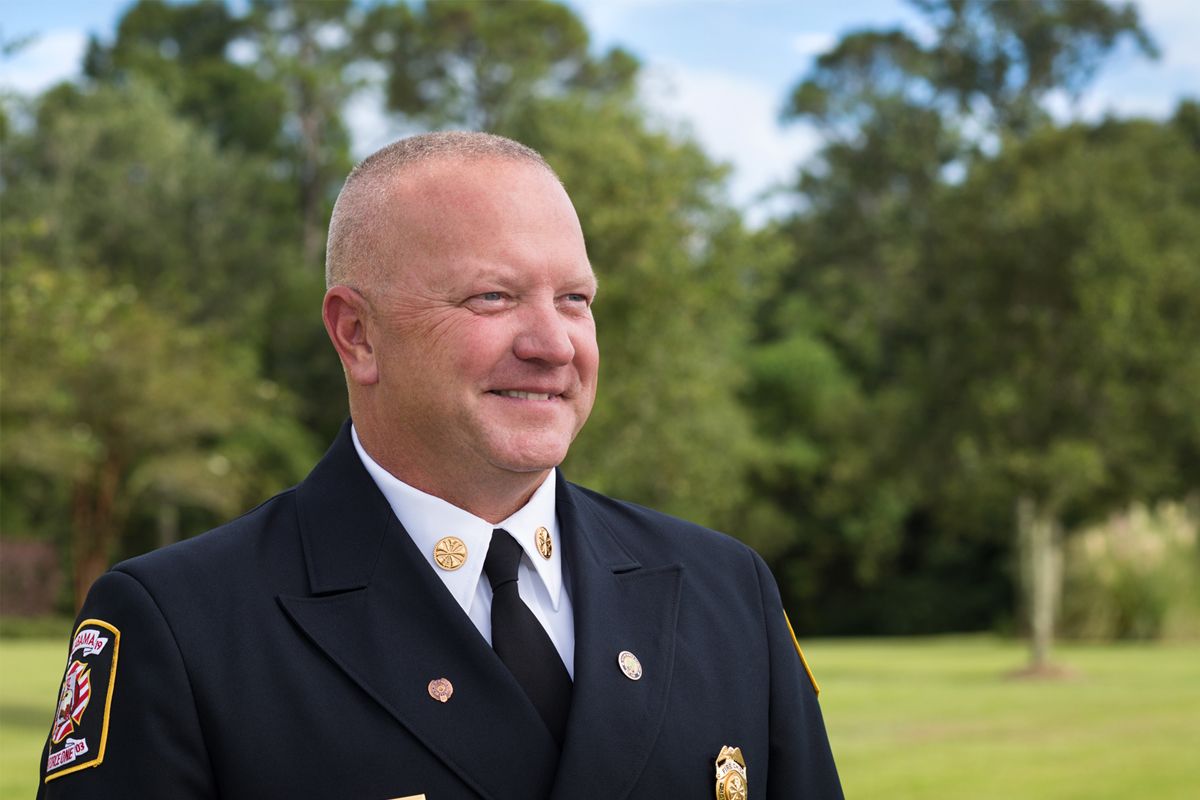 Category:
Industry Insights
Starting a new job can be daunting for anyone. Learning rules, regulations, station procedures and policies can be quite a challenge for a newbie. Add in an extra layer of stress for firefighters — saving lives and property, staying safe, staying focused — and you can really amp up the nerves.
We reached out to several fire officer graduates from Columbia Southern University to get their tips for success. Here are a few of our favorites.
Become an Expert
"Find something you like and become an expert in it. When everyone in the fire service finds something that they like and becomes a student of that interest, it allows our teams to be extremely diverse and 'cover all of the bases' when it comes to dynamic incident responses or 'that one call that you don't run every day.'" – Micah Kiger, Battalion Chief, Loudoun County (Virginia) Fire and Rescue.
Be The Change
"If you don't like the way things are being done, seek a position and make a change by being a part of the solution." – Landry Merkison, Fire Chief/EMA Director, Clayton County (Georgia) Fire and Emergency Services.
Three C's
"1. Competence: Know your job, be a master of your craft. 2. Courage: In addition to the obvious, do you have the courage to stand up for the organization even if it costs you personally? 3. Compassion: Place others' needs before your own." – Mark Sealy, Fire Chief, Gulf Shores (Alabama) Fire Rescue.
Never Stop Learning
"Take advantage of every practical and leadership training opportunity." – Kent Taylor, Division Chief, Panama City (Florida) Fire Department
Their sage wisdom does not address apparatus issues, equipment procedures or paperwork. Instead, these fire leaders urge newcomers to see the bigger picture and establish a set of personal and professional tenets to follow.
Learn more about CSU's online degree programs in fire science.