Addressing Firefighter Health and Wellness [Webinar]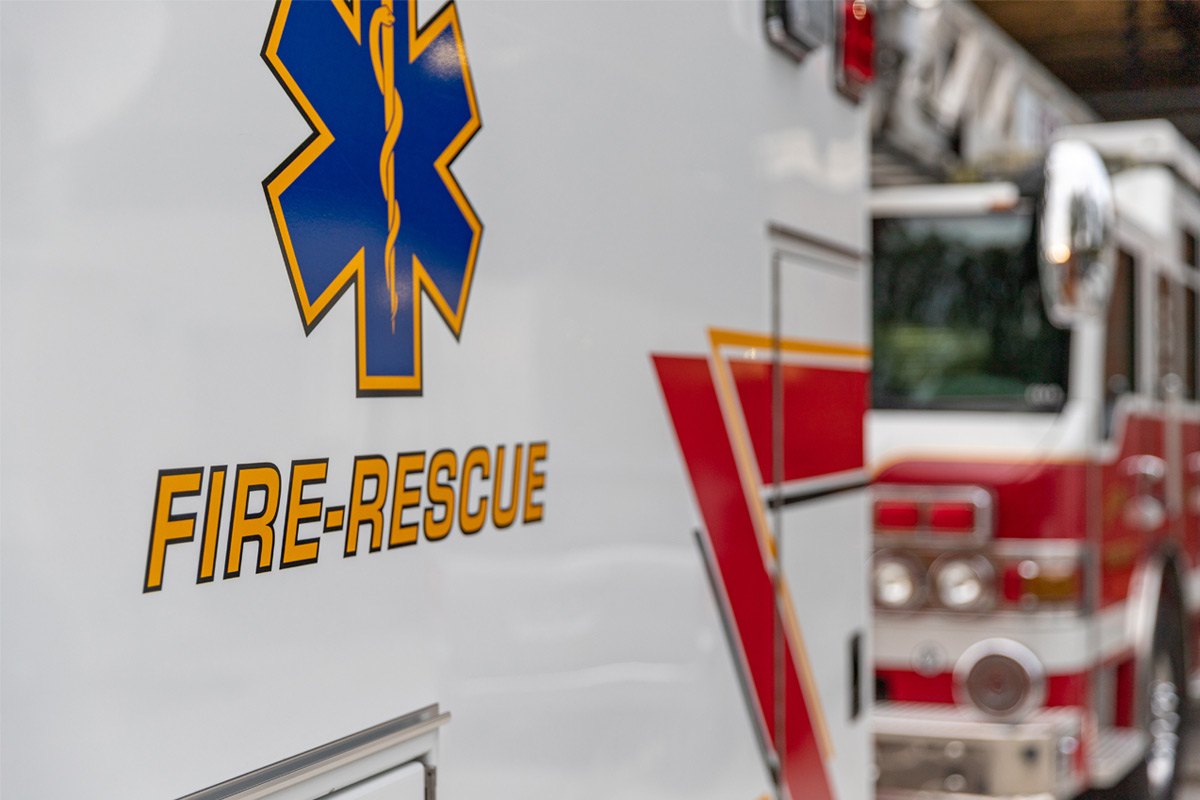 Category:
Industry Insights
Firefighting is a dangerous and rigorous profession that can take a toll on the body and on the mind. According to the National Fire Protection Association, sudden cardiac death was the leading cause of on-duty firefighter deaths in 2015. In 2017, sudden cardiac death accounted for nearly half of the 60 fatalities.
Other health concerns include behavioral health, sleep disorders, injuries — not to mention the exposures on the fireground to the byproducts of combustion. As tactical athletes, firefighters face these issues and more at work and home.
"Addressing Firefighter Health and Wellness" is a webinar featuring Sara Jahnke, director of the Center for Fire, Rescue and EMS Health Research at the National Development and Research Institutes; and CSU's academic program director of fire and emergency medical services Keith Padgett. They discuss theses vital health issues and offer intriguing firefighter health data, physicals, information from the International Association of Fire Chiefs and more.
Sources:
Fire Rescue 1, The National Fire Protection Association