Human Resources Careers: What to Expect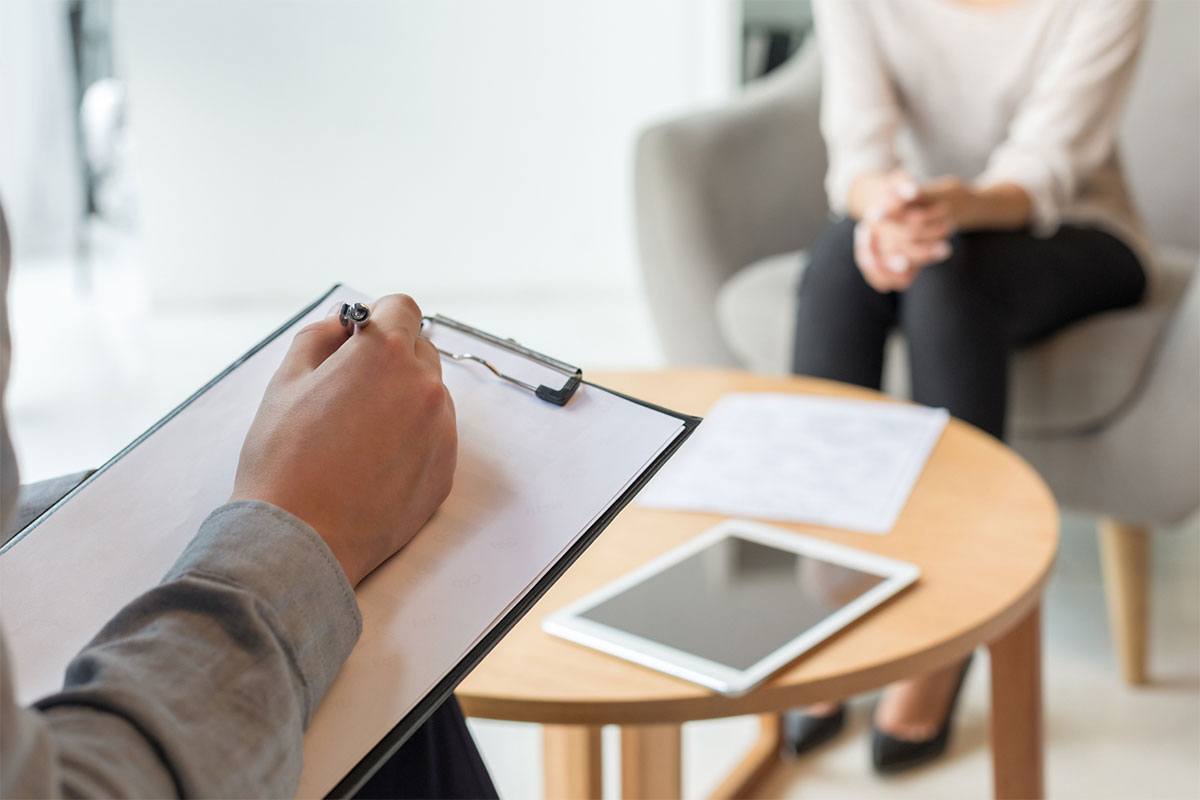 The following article was originally published on ColumbiaSouthern.edu and written by author and HR consultant Barbara Mitchell.
You may be thinking: "I want to work in HR because I like people." Yes, it helps to like people if you plan to work in human resources, but a career field this complex and diverse requires more.
Successful HR professionals possess a high level of integrity, confidentiality and excellent interpersonal skills, as well as an understanding of business management, finance and marketing. In this article, we will explore the following:
History of human resources
Human resources career options
Human resources industry outlook
History of Human Resources
Human resources as a profession has not been around that long. It was not until the early part of the 20th century when there was a strike at the National Cash Register Company that their president decided he needed a department to take care of things like grievances. After World War II, organizations embraced having a "personnel department" to hire and pay their employees.
Management expert Peter Drucker coined the term "human resources," which has now become widely used. We are beginning to see other names for the HR function as well, including the "People Operations Department," which is quite descriptive and is now being used by Google.
In most organizations today, the HR function is responsible for:
Staffing the organization
On-boarding new hires
Developing employee policies and procedures
Developing and managing compensation programs
Negotiating and managing benefit plans
Training employees
Developing management and leadership development programs
Monitoring employee engagement and satisfaction and working to keep it high
Handling employee relations issues
Selecting and using a human resources information system
Developing and monitoring ethical practices for the organization
Working with outside legal counsel
Keeping the workplace safe and secure
The above list is not intended to be a job description for an HR manager, but it is included to show that there are a lot of moving parts to being in the HR field and many possible HR jobs.
Human Resources Career Options
There are many opportunities in human resources. If you're looking to make a difference in the lives of employees, HR is the industry for you.
Compliance Manager
Keeping an organization in compliance with all federal, state and local laws and regulations is a valuable HR focus. Compliance managers are familiar with policies surrounding the Americans with Disabilities Act, Fair Labor Standards Act, Family and Medical Leave Act and other legislation and regulations.
Employee Relations Specialist
If you enjoy problem-solving, consider employee relations. Employee relations specialists work to resolve conflict in the workplace and help to create a peaceful work environment.
Human Resource Manager
Before securing an HR manager position, most entry-level graduates begin working in a related area before becoming an HR manager. If you're detail-oriented, working in compensation or employee benefits is an excellent avenue for entering into the profession.
Human Resources Information Systems (HRIS)
HRIS is a relatively new area of HR that combines people management and data skills. Organizations use data to make decisions in many areas, including compensation analysis, organizational design, workforce planning and more.
Safety Manager
Keeping employees safe at work is critical to organizational success and is becoming increasingly important, especially in small and mid-sized organizations.
Talent Acquisition
Many recent graduates enter the HR industry in talent acquisition. Talent acquisition is an excellent way to learn about an organization and includes many areas of expertise, including onboarding, recruiting, retention and workforce planning.
Talent Manager
Talent managers work to find development opportunities that include classroom learning, mentoring programs, online courses, podcasts, webinars and more. They also collaborate with an organization's leadership feedback processes and manage performance to drive organizational success.
Human Resources Industry Outlook
The human resources industry is growing fast and is filled with opportunities. According to the Bureau of Labor Statistics, the job outlook for HR specialists is projected to grow 7% between 2016 and 2026, and a 9% growth is projected for HR managers.
The website for the Society for Human Resource Management, commonly known as SHRM, includes information about courses, conferences, webinars, certification programs and more.  Another great resource is Workforce, where you will find research, articles, conferences, webinars and other tools.
In addition to the online resources above, check your local area for courses offered online or in person at your local university. SHRM has local chapters that meet regularly, and there you will meet other HR professionals and hear about available human resource jobs in your community.
Conclusion
What does it take to get a job in HR? It takes intelligence, curiosity, energy, enthusiasm and a commitment to doing the right thing. It takes people who understand how businesses operate and how their particular organization works.
Columbia Southern University offers online degree programs in human resources at the bachelor's and master's degree levels, and both programs align with the SHRM HR Curriculum Guidebook and Templates. These programs offer courses in collective bargaining, compensation, benefits, employment law, international human resource management, staffing and more.
Learn more about CSU's degree programs.