Military Studies Degree Programs: What to Know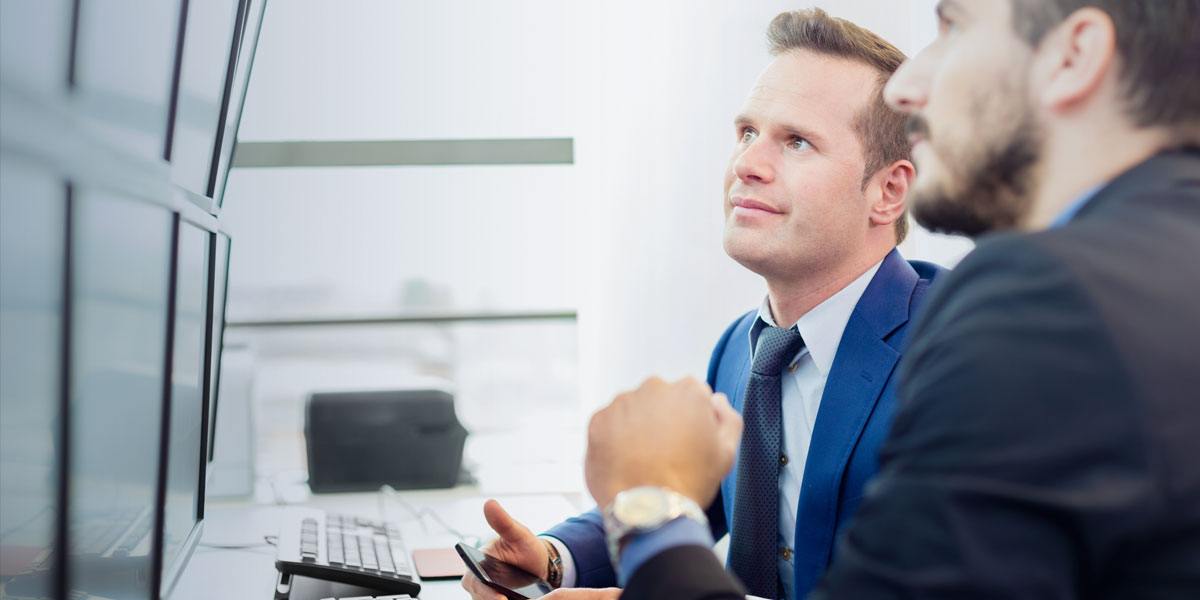 Category:
Value of Education
For those interested in a career in the armed forces, pursuing a military studies degree can be a wise choice. Degree programs in military studies typically focus on leadership, logistics, science, research and more. Students in military studies degree programs explore war tactics, defense strategies, and diplomacy so they can be better equipped to influence and lead in the field.
Naval officers, scientific and technical intelligence officers, and researchers are just some of the potential career outcomes for military studies graduates.
In this article, we define military studies and explore the typical curriculum for a military studies degree.
What is Military Studies?
Military studies – also frequently known as "military science" – is an interdisciplinary field that combines coursework and ideas from social science, communications studies, political science, information technology, and management, among others.
Here at Columbia Southern University, students in our bachelor's degree programs in military studies complete a capstone project in which they:
Assess the different types of military leadership styles within the armed forces.
Discuss the evolution of military operations from inception to today.
Evaluate various historical and modern warfare strategies.
Explain the relationships that exist between the armed forces and non-governmental organizations.
Beyond academic and career interests for individuals, military studies can also benefit society at large. Anders McD Sookermany, editor-in-chief of the Handbook of Military Sciences, wrote an article in which he presented four areas where military science can provide a benefit for society:
Knowledge development.
Foundation for education.
Open and informed societal debate on the meaning and use of military force.
Making the military better at what it does.
Courses in Military Studies Degree Programs
Students in military studies degree programs explore a range of fields, including history, philosophy, natural sciences, engineering, leadership, problem-solving, logistics and more.
Here are a four sample courses from the military studies degree programs here at CSU:
Civil-Military Relations examines the relationship between military organizations and civil society, including how this relationship can change when a nation is involved in armed conflict.
Foundations of Military Logistics is a history-oriented course in which students study successes and failures in past military battles. Students explore case studies and conduct their own research on what makes some operations more successful than others.
Military Problem Solving and Leadership teaches students tried-and-true tactics for becoming military leaders tasked with making quick decisions. Students explore ethical and logistical components of leadership and build their communication skills to strengthen their success.
Terrorism Response Operations prepares students to respond to terrorist events, limit the effects of these incidents, and use the protocols within the National Incident Management System framework.
Additionally, schools may offer military studies degree programs with concentrations in specific areas. For example, here at CSU, students in our bachelor's degree program in military studies with a concentration in intelligence take courses such as United States Intelligence Community and Espionage and Counterespionage.
Earning an Online Military Studies Degree
Enrolling in a military studies degree program will help you better protect your country through military service. And if you're already on active duty, earning a degree is still possible due to the prevalence of online learning, and many colleges provide support and resources specifically designed for military students.
At Columbia Southern University, we offer an associate degree in military studies, as well as bachelor's degree programs with concentrations in cybersecurity, homeland security and intelligence.
For more information about our Career Services Department, Veterans Center, Student Veterans Association and online degree programs, visit our website.
Multiple factors, including prior experience, geography and degree field, affect career outcomes. CSU does not guarantee a job, promotion, salary increase, eligibility for a position, or other career growth.