Emerging Trends in Health Care Administration for 2022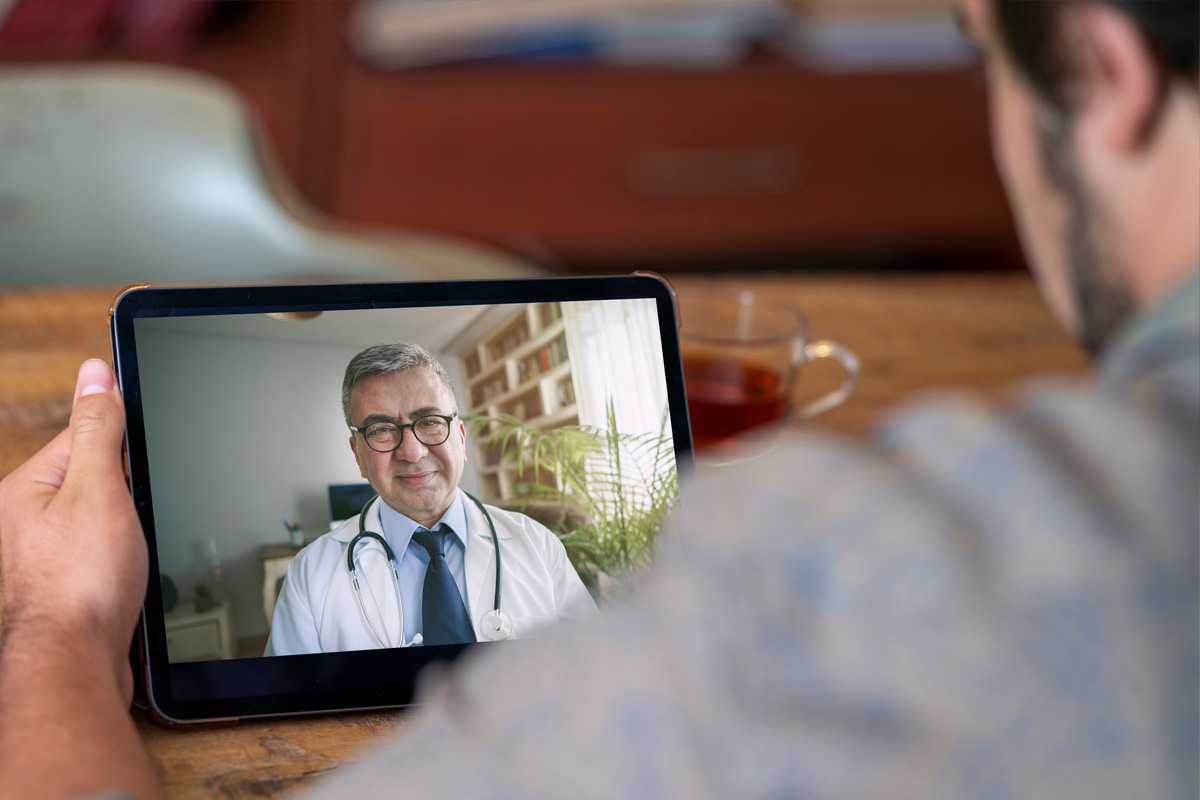 Category:
Industry Insights
The health care administration field is in a state of consistent flux due to the COVID-19 pandemic and other emerging issues like technology growth and innovation, health systems developments, and growing costs. This unprecedented combination has created a ripple effect on workforce demands, employee safety and needs, supply chains, research and development, and more.
If you're looking to enter the health care industry, it may feel difficult to navigate. In this article, we break down some of the top health care trends for 2022 that both new and established workers can expect to see.
Technology Trends
Technology's latest trends in the health care industry are going to reach far beyond 2022 and are important factors for anyone working in or entering the field. In a study by the Healthcare Information and Management Systems Society and its Trust partners – Accenture, The Chartis Group, and ZS – 80% of health systems said they plan to increase their investment levels in digital health over the next five years.
Some of the top health care technology trends to watch – both administrative and patient care initiatives – include:
Artificial intelligence.
Big data and analytics.
Data security.
Digital therapeutics.
Digital transformation.
Internet of medical things.
Mental health care treatments such as smartphone-assisted therapies.
Telehealth and remote patient monitoring.
Virtual reality.
These trends are likely to have a significant impact on patient treatment, along with their access to health care. Geography will continue to matter less and less as technology helps boost health care accessibility.
Health Systems Trends
The COVID-19 pandemic created massive disruption, and health care providers struggled to help patients while pharmaceutical companies scrambled to find solutions. All of this occurred amidst supply chain issues, labor shortages, and developing federal and state government policies.
As a result, significant focus will be placed on preparing professionals to handle these problems and their solutions in real time – and to address other emerging issues in healthcare – including:
Developing plans for potential future COVID-19 variants.
Improving claims processing systems so payers and health benefits administrators can keep up with demand and provide services.
Increasing storage and self-distribution for drug companies.
Providing relief to providers and rectifying a growing nursing shortage by finding ways to better meet their needs.
Researching and developing vaccines and drug treatments for COVID-19 and other health issues while balancing issues caused by supply chain shortages.
The entire industry will be seeking knowledgeable, skilled and dedicated workers to help manage daily tasks and develop creative solutions to these emerging issues.
Cost Trends
The pandemic, along with other ongoing issues, is expected to have both short and long-term impacts on health care costs. Factors increasing costs may include:
Patients pursuing non-COVID-19-related health care after delaying treatment during the pandemic.
Persistent mental health and substance issues accelerated by the pandemic.
Overall worsening of public health due to stresses caused by pandemic-related conditions.
Supply chain issues.
However, the news is not all bad, as there are some factors likely to help keep costs down. Factors that may reduce costs include:
Fewer total ER visits, as more patients are finally viewing it as a last resort.
Improved efficiency, including the use of remote work for some employees and the digitization and automation of more functions.
Increased adoption and comfort with technology-based care like telehealth.
Prepare for What's Coming in 2022
The changes occurring in the health care industry aren't expected to slow down anytime soon. If anything, they'll come more rapidly.
Health care administrators need to understand these challenges and be prepared to develop solutions. Here at Columbia Southern University, we offer several online degree programs to help you prepare for 2022 and beyond. To learn more about our health care administration degrees at the associate, bachelor's and master's degree levels, visit our website.