Is an Emergency Management Degree Worth It?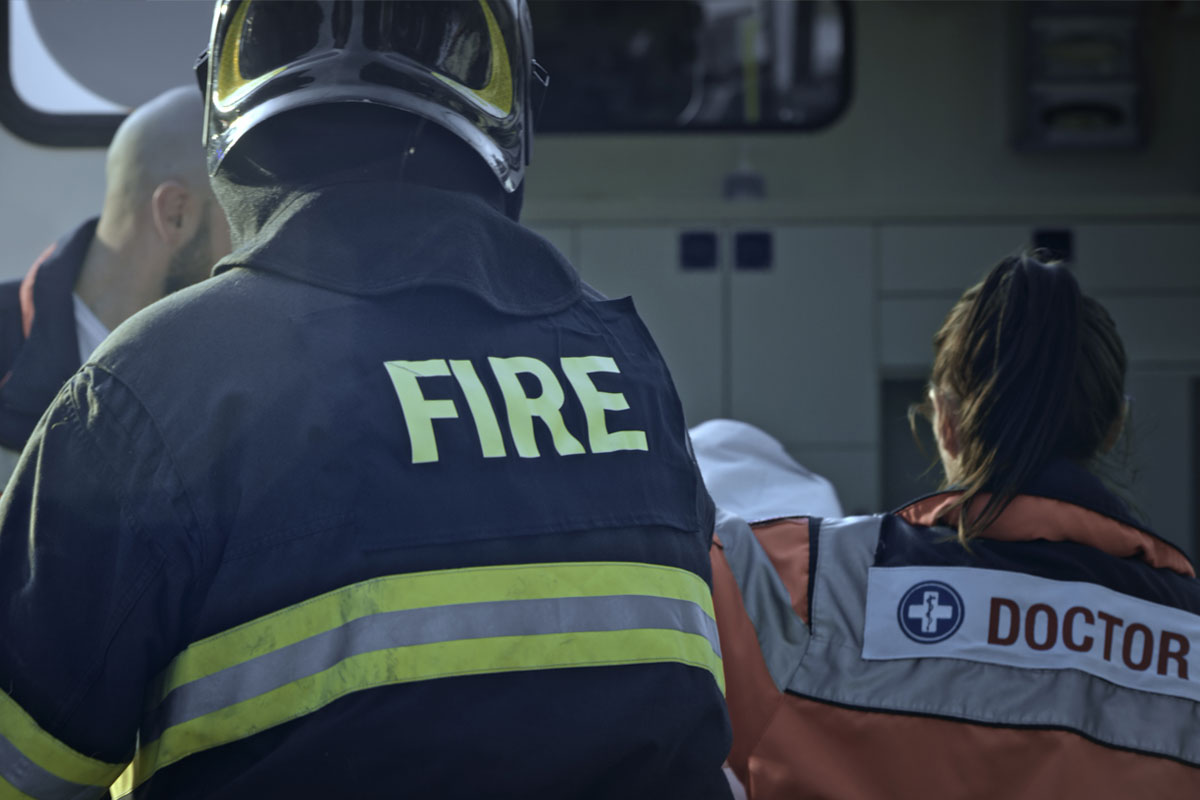 Category:
Value of Education
As the numbers and consequences of natural and human-made disasters increase, emergency management is becoming more complex. The need for more specialized personnel to deal with modern-day catastrophes is becoming clearer in many communities.
Disaster management is a good career. Organizations are continually looking for professionals who understand different disasters and can prepare actionable continuity of operations plans and manage emergency operations centers.
While there are plenty of options for careers in emergency management, you may be asking yourself "is an emergency management degree worth it?" In this article, we provide a brief breakdown of how a degree in emergency management can help boost your career potential.
Competing in the Job Market
Investing in education will help elevate yourself compared to the competition when applying for jobs. Even if you're the most skilled and knowledgeable professional in your area, your career growth may be slower than normal if you can't prove your expertise with education.
There are many education options for emergency managers. A certificate alone may be a good starting point, but it probably won't take you to the highest levels of your career like a bachelor's or master's degree. According to the Bureau of Labor Statistics, a bachelor's degree is typically required to work in the field.
By completing a master's degree in emergency management, you'll learn about concepts you may not have practiced yet. You'll learn theory, policies and regulations to prepare you for the real-world challenges that emergency managers face. You'll have more opportunities when you combine your work experience with a high-quality education.
Employment Growth and Salaries
According to the BLS, the projected employment growth for emergency management directors is four percent between 2019 and 2029.
When considering pay, the BLS reported a median annual wage of $76,250 for emergency managers in May 2020. Additionally, the median annual wages for emergency management directors in different categories were the following:
Professional, scientific and technical services: $106,570.
Colleges, universities and professional schools: $88,370.
Hospitals: $87,920.
Local government: $70,130.
State government: $66,730.
In March 2021, PayScale reported an average salary of $63,085 for emergency management specialists; the reported average salary for those with less than a year of experience was $52,000, while those with 20 or more years of experience reported an average salary of $77,000.
Conclusion
A career in emergency management is one of the best ways to make a difference in your community in your everyday work.
At Columbia Southern University, students pursuing our online Master of Science in emergency services management take courses like emergency management leadership, risk management and interagency management. For more information about our online degree programs in emergency management and plenty of other fields in safety and emergency services, visit our website.
Columbia Southern University does not guarantee that students or those who pursue these careers will earn the specific salaries listed.