Welcome to The Link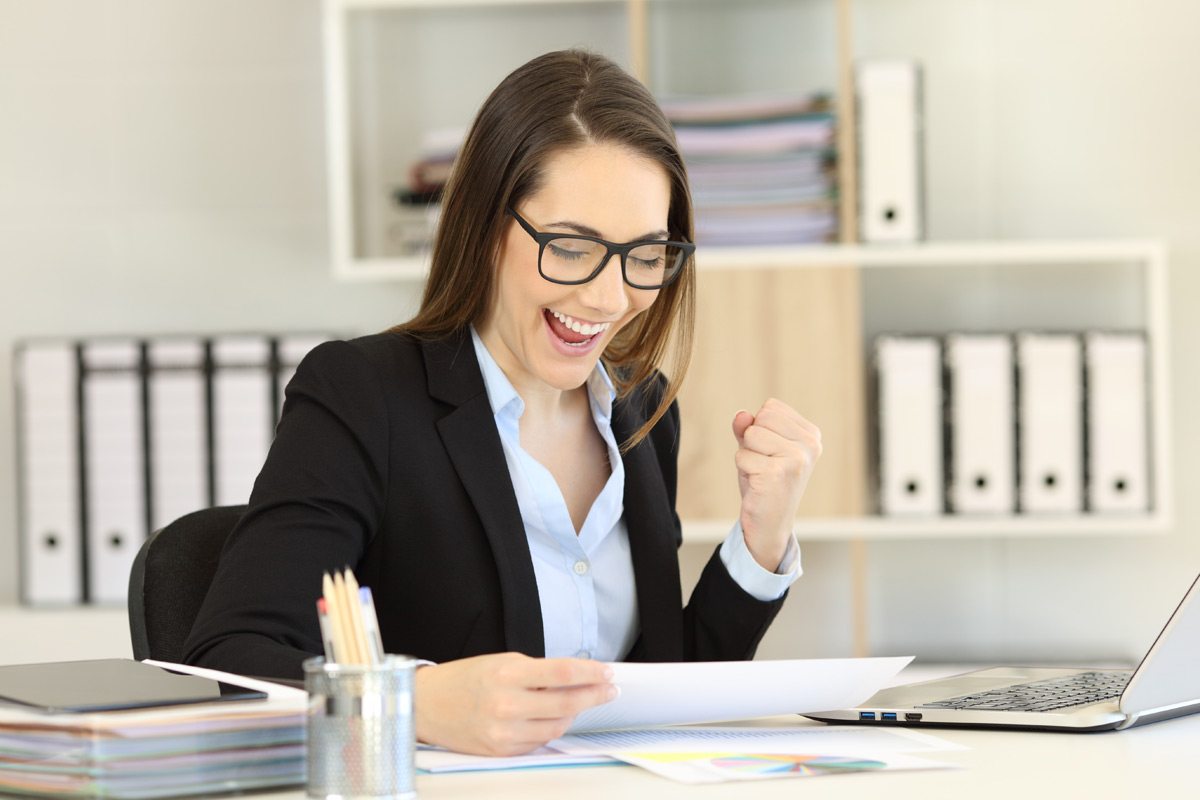 Category:
Going Back to School
After much research, preparation and planning in 2017, we launched The Link, CSU's newest blog and online resource.
Formed with a knight's armor in mind, The Link seeks to be a connector and an extra layer of security, providing solutions for all of the challenges, questions and hurdles that adult learners face when deciding whether or not to go back to school.
The blog's four content categories were carefully developed to assist you during every step of you academic journey:
1. Lead
Embracing leadership means embracing lifelong learning and a dedication to constant improvement. Learn more about productivity, efficiency, the latest distance education trends and more. Think of "Lead" as your toolkit for self-improvement.
2. Learn
The "Learn" category is where you can find all there is to know about CSU's certificate and degree programs, continuing education courses, careers, job outlooks and industry news. Check here for guidance on how education can take your career to the next level.
3. Support
Part of success is hard work, determination and perseverance. The other part — and just as important — is a strong support system. Embrace all of the services available to you at CSU. Everything from financial and academic assistance to flexible learning options for working adults.
4. Share
Sharing stories drives motivation. Who better to tell you about their experiences, challenges and how they overcame them than CSU students and alumni?
Resources for Future Knights
The Link is a resource for future Knights who are gathering information on online learning, understanding what it takes to enter a new career, researching your available support options and seeking inspiring stories from current and former CSU students.
Browse through the categories listed above or find the exact article you want by using the search function or by visiting the All Topics page. We also encourage you to subscribe to The Link through the button at the top of the screen to receive the monthly roundup email, packed full of our favorite stories and articles pulled from the month.
Go Knights!