Homeland Security Degree vs. Criminal Justice Degree: How They're Different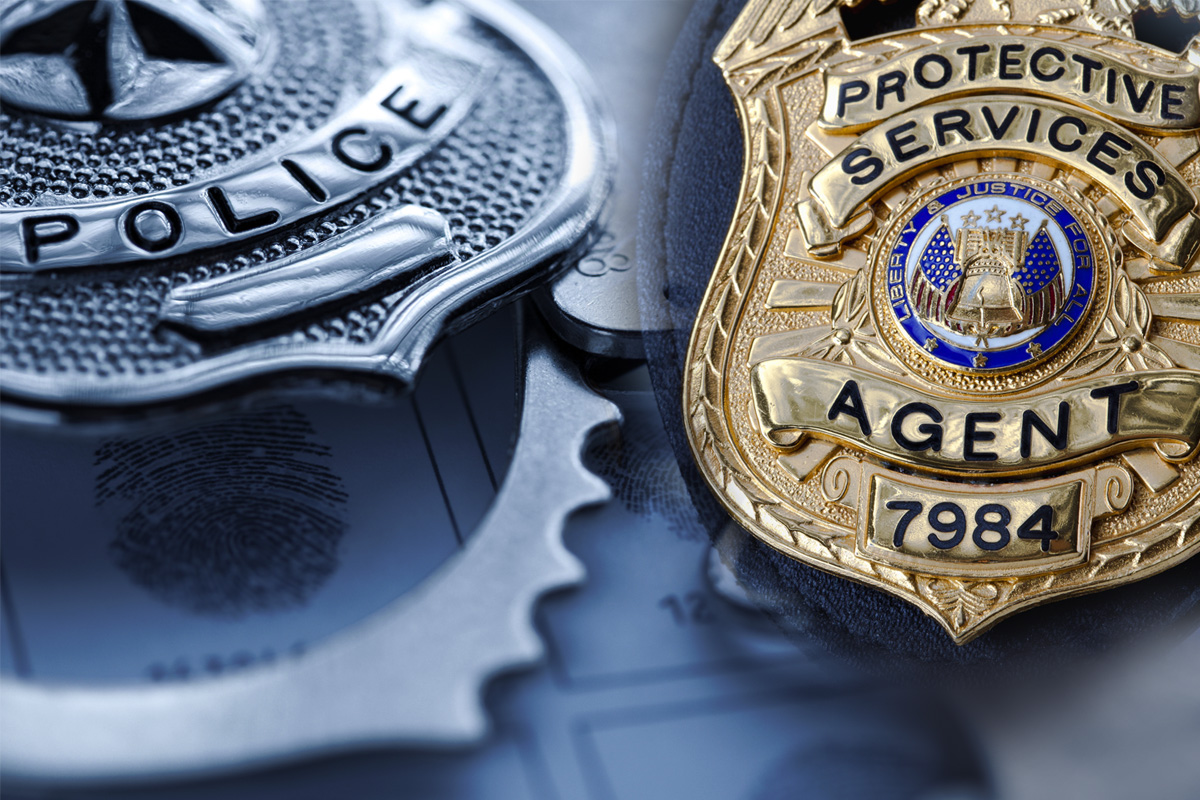 Category:
Value of Education
Across the U.S., the need for skilled professionals who can understand and enforce our laws continues to rise. An academic degree in homeland security or criminal justice can be worth the investment for individuals considering these careers, but deciding which to pursue may be difficult.
Both homeland security and criminal justice degree programs can instill in eager minds the responsibility of caring for others in times of chaos, and both are to be thanked for society's well-being. In this article, we explore how they're different and which one may best match your career goals.
Homeland Security Degrees
Studying homeland security in an academic setting includes learning about protective measures governments put in place to minimize security threats, ranging from natural disasters to organized terrorist activities.
For example, the Department of Homeland Security is tasked with anticipating problems that may harm Americans or devastate the population. The department operates on a "what-if" basis and anticipates potential governmental instabilities, terrorist attacks and cyberthreats. The DHS oversees many areas of the federal government, including, but not limited to:
Cybersecurity and Infrastructure Agency.
Federal Emergency Management Agency.
Transportation Security Administration.
U.S. Citizenship and Immigration Services.
U.S. Coast Guard.
U.S. Customs and Border Protection.
U.S. Immigration and Customs Enforcement.
U.S. Secret Service.
Criminal Justice Degrees
Students in a criminal justice degree program learn about law enforcement, courts and corrections. Degree programs in criminal justice explore how different jurisdictions – city, county, state, federal or tribal governments – protect their communities from crime. Technically, this field of study encompasses homeland security, making the latter a component of criminal justice.
That means that there is some overlap between the two areas of study. Can you work for the Department of Homeland Security with a criminal justice degree? Yes, criminal justice programs cover some of the same educational concepts, but if working for the DHS is your ultimate goal it may be best to specialize with a homeland security degree.
Homeland Security Career Opportunities
One of the key differences between homeland security and criminal justice degrees are in the career opportunities for graduates. A homeland security degree will put you on a path toward working in citizenship and immigration, emergency management, anti-terrorism, or other areas managed by the DHS. Therefore, they'll require an administrative approach to your protector instincts, and you'll need to be comfortable with a certain level of bureaucracy.
Some examples of homeland security careers include:
Border patrol agent.
Cybercrime investigator.
Emergency manager.
Immigration inspector.
Transportation security officer.
While all these careers are also criminal justice careers, they can also be included in their own category of crime prevention focused on our nation's security.
Criminal Justice Career Opportunities
Graduates of criminal justice degree programs also follow a wide variety of career paths. Examples of careers in criminal justice include:
DEA agent.
Detective.
Prison warden.
Probation officer.
Deciding Which Degree is Best for You
If you see yourself protecting a specific part of the population, criminal justice may be the better-suited degree. On the other hand, if you wish to be a protector for the nation as a whole, homeland security would be a smart choice.
At Columbia Southern University, we are proud to support students and alumni who give back to their communities by working in public service. We offer online degree programs in homeland security, criminal justice and many other academic disciplines.
For more information about our online degree programs at the associate, bachelor's, master's and doctorate levels, visit our website.