Medical Billing and Coding Careers: How They Work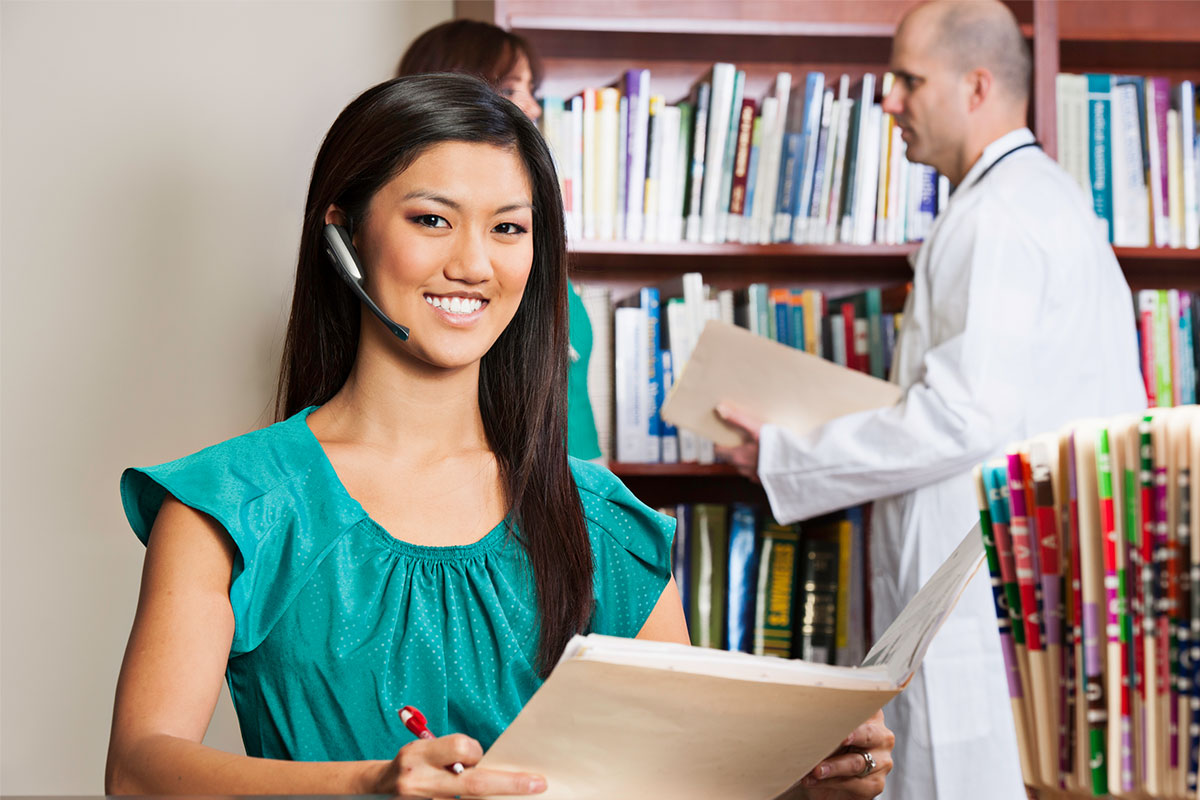 The following is an updated version of an article originally published on ColumbiaSouthern.edu and written by hospital administrator and consultant Christina Thielst, LFACHE.
In health care administration, the use of the International Classification of Diseases coding system presents significant career opportunities in medical billing and coding. Specialists in these career paths contribute to the financial health of their employers, whether they are medical practices, hospitals or other provider organizations.
In this article, we explore the careers involved in each step of this critical health care administration process, including:
Medical coding.
Medical billing.
Medical auditing and review.
1. Medical Coding
Certified medical coders transfer information about patient diagnoses, services provided and equipment used into universal alphanumeric codes during reviews of clinical documentation in medical records. Coders have an important role in ensuring that the amount billed accurately reflects the level of care provided.
Since the 1970s, coders were using ICD-9, but the switch to ICD-10 in the 1990s significantly expanded its use. According to the World Health Organization, ICD-10 has been cited in more than 20,000 scientific articles and used by more than 100 countries around the world.
The benefits of the new codes include more accurately-defined care for reimbursement purposes and refined data and information used for more effective decision-making. Those with expertise in the ICD-10 coding system may be called upon to assist in the identification of trends and contribute to their provider's education and planning.
2. Medical Billing
Once coders determine the appropriate ICD-10 codes for each patient encounter, this information is used by certified medical billers to submit claims and monitor their status, ensuring that reimbursements are paid to clinicians, hospitals and clinics.
The most valuable billers know what health plans want, ensure each claim's accuracy, and assist with the collection of additional information from clinicians when requested by insurance companies, intermediaries and others. Those who have developed expertise in the field of medical billing add value by minimizing denials, optimizing revenue and ensuring an adequate cash flow for their organization.
3. Medical Auditing and Review
Medical auditors and reviewers often have a background in coding, billing or both. Their primary duties are to assess claims for accuracy and the quality of documentation. Their primary role is to monitor compliance and support performance improvement.
Based on their findings from a review of medical records, these auditors and reviewers provide education and support to clinicians. They also collect data for use in quality improvement activities that ultimately benefit patient outcomes.
Medical auditors and reviewers can also request adjustments in claim payments to health care providers. As a result, some health care providers proactively conduct internal audits to improve their procedures and ensure they are better prepared for external audits when they occur.
Conclusion
Patients are assuming greater proportions of their health care costs, and they are expecting transparency and billing accuracy as they navigate the process. Skilled professionals in medical billing and coding can make a positive impact on both their employers and the patients they serve.
There are significant opportunities for medical coders, billers, auditors and reviewers, and these positions can often be performed remotely.
At Columbia Southern University, our online associate degree in health information science with a medical coding emphasis is one of our many health care administration degree programs at the associate, bachelor's and master's degree levels. For more information, visit ColumbiaSouthern.edu.