Military Spotlight: Retired Air Force Veteran Nikkia Fain Accomplishes Long-Time Goal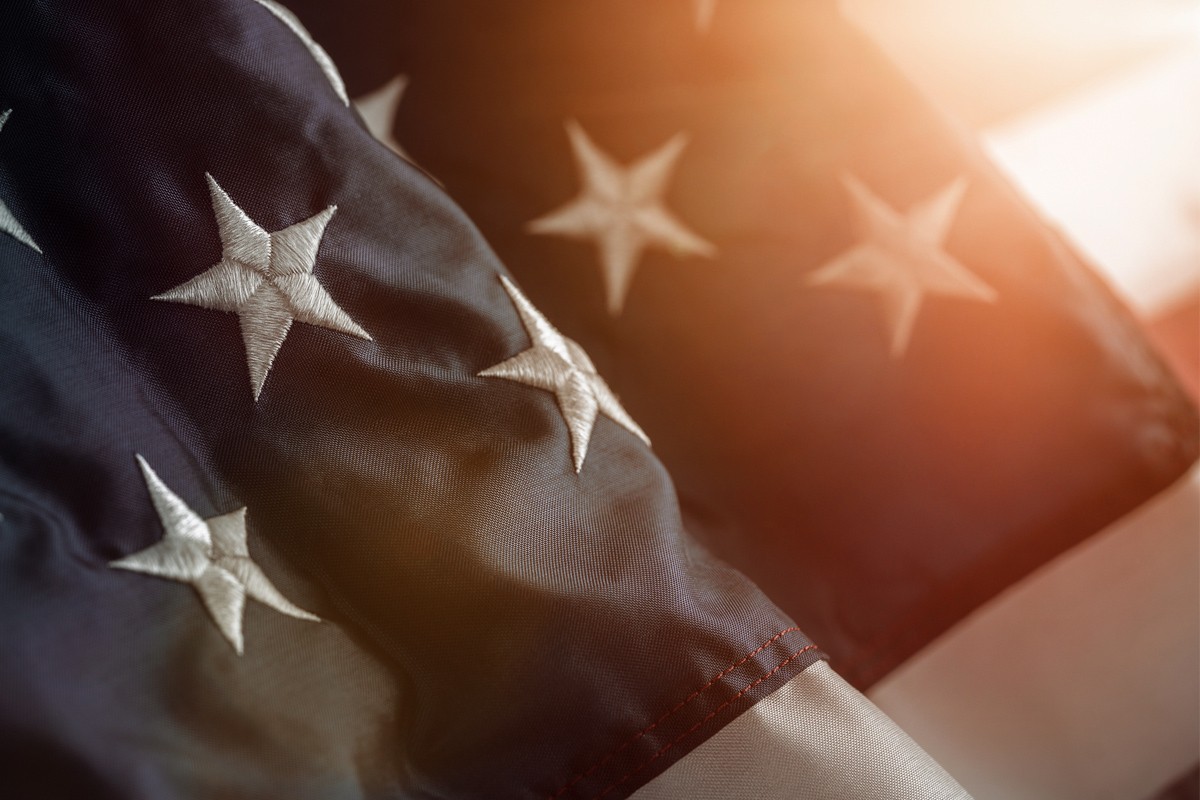 Category:
Success Stories
By: Nikkia Fain, Class of 2013 and 2017
The following article originally appeared in the Spring/Summer 2017 edition of the Columbia Southern University Alumni Magazine.
I am a retired Air Force veteran. I served 21 years and it was not until I found CSU that I was able to accomplish my goal...earn a bachelor's degree!
After receiving my associate degree in logistics through the Community College of the Air Force, I did not know what I could do or what school I should attend to move toward my goal of attaining my bachelor's degree.
I was an active member of the military and had tried to attend college on base or in the local area of the base where I was stationed; however, my career was number one. I was asked to work different shifts, deploy, was assigned to a temporary duty, work long hours including weekend duties, so I was lost. I had to drop classes because of unpredictable work patterns.
Did I mention that I am married with children and at one time was a single parent during all of this?
Thanks to the Air University Associate-to-Baccalaureate Cooperative program (AU-ABC) that was offered through CSU, I found the perfect fit. Through AU-ABC, I had the chance to research schools that were a part of the program to see what the best fit was for me in conjunction with my Air Force Specialty Code. 
I was a material manager and my work seemed to cross over well in the business world.
I then began to pursue my search for colleges that offered business degrees. I looked at college after college and what was offered did not fit my needs for several reasons. I finally discovered CSU and their online business program. Not only was it flexible, there was also a guarantee that most, if not all, of my Air Force technical training and previous college credits would transfer.
I chose to utilize the LifePace Learning®* option to allow a more flexible avenue for me to pursue my degree with zero interruptions.
I started CSU as a sophomore and graduated in less than three years. In those three years, I moved a couple of times, changed shifts, went TDY and deployed. I was still able to graduate on time. After receiving my bachelor's degree in business, I continued my education in the MBA human resources management program at CSU. 
Approximately 40 percent of CSU's students are military-affiliated. Learn more about military scholarships, tuition discounts or more.
*The LifePace Learning® option is not eligible for Federal Student Aid, VA funding or doctoral programs.