Why Now? 4 Reasons to Start the New Year With CSU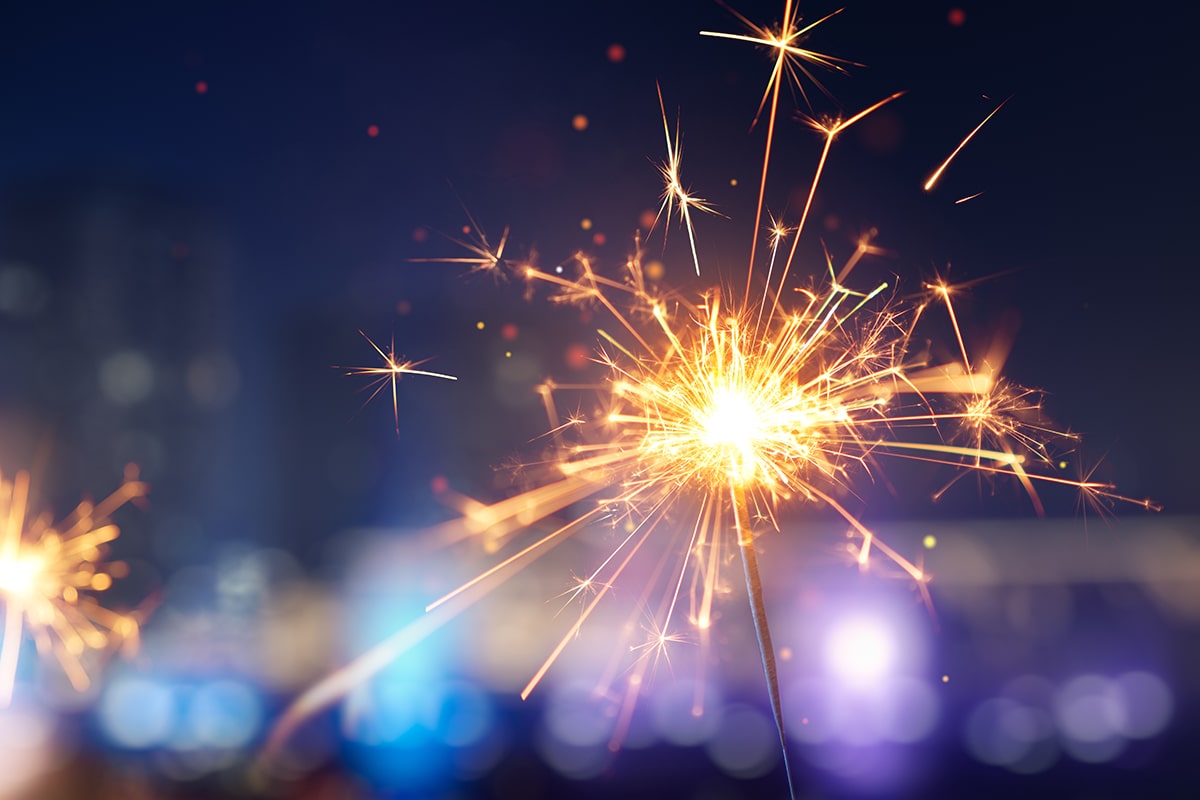 Category:
Going Back to School
The New Year is a perfect opportunity to start something new. And when you decide that it's the right time, we'll be here to help. Here are four ways we work to help make your year better.
Flexibility
If it's one thing we all want more of in the New Year, it's time. Our LifePace Learning® enrollment option* gives students flexible start dates, due dates and course lengths, allowing them to spend more time with family and friends.
Expertise
Taught by experienced industry experts, CSU has been recognized for its rigorous academic material, high-caliber course instruction and commitment to advancing the industries that we teach, including occupational safety and health, fire science, human resource management and more.
Academic Support
The Success Center and Learning Resource Center at CSU are two of the academic support systems available for students. Learn through one-on-one assistance, online tutorials and more.
Low Tuition
In addition to tuition rates that are less than half the cost of our competitors, we are dedicated to ensuring our students have many Ways to Save, including scholarships, federal student aid, textbooks included and more.
To learn more about starting your New Year with CSU, email Admissions@ColumbiaSouthern.edu.
*The LifePace Learning® option is not eligible for Federal Student Aid, VA funding or doctoral programs.