Continuing Education for Law Enforcement Officers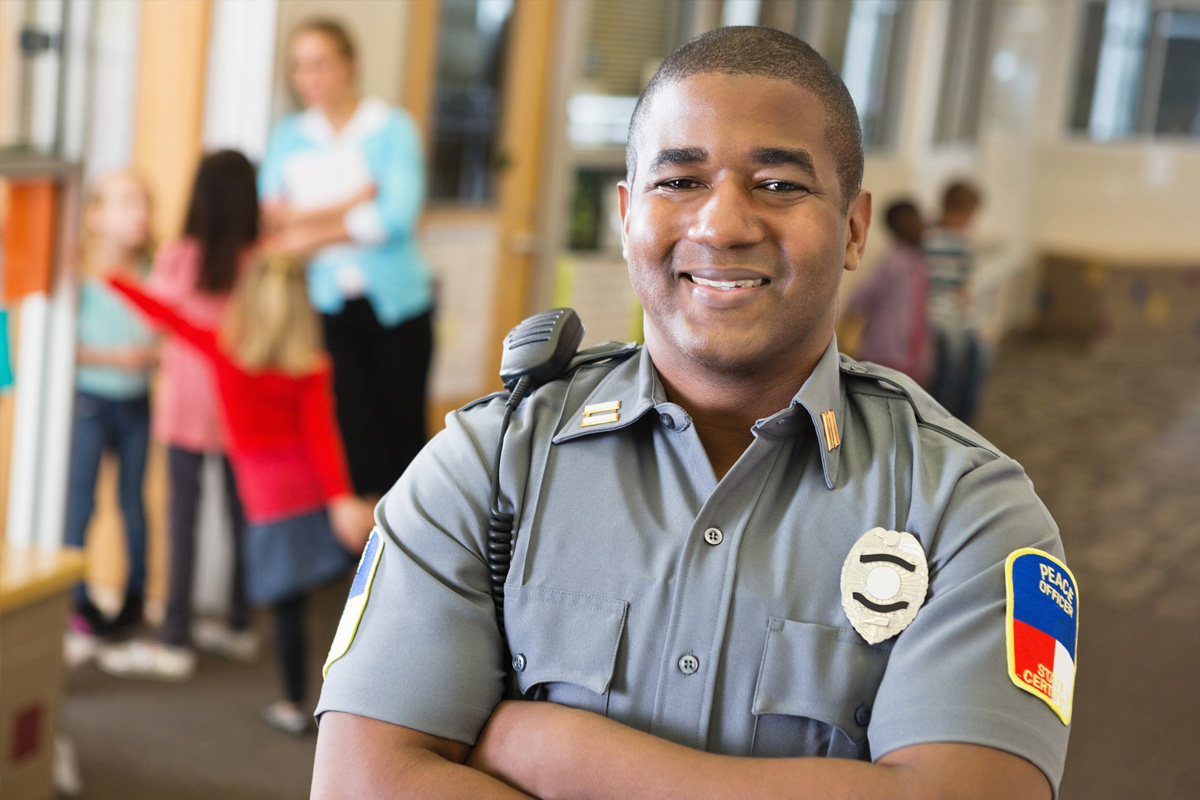 Category:
Value of Education
When the Department of Justice introduced "The President's Task Force on 21st Century Policing" in 2015, one of their primary recommendations was improving training and education for law enforcement officers. Training requirements for police officers can vary widely state-to-state, but overall they can be surprisingly low compared to other professions requiring licenses or certifications.
While college coursework typically isn't required to become a police officer or detective, studies show that it can help those working in law enforcement improve their job performance. For example, in an article published by The Conversation, the authors wrote that police officers with college degrees are:
Less likely to use violence.
More committed to community policing.
Better at relating to their communities.
Better at identifying best practices.
More likely to hold leadership positions.
Investing in yourself through education in criminal justice not only helps you better serve your community, but it can also prepare you for more career opportunities, including those outside of law enforcement.
In this article, we use the continuing education courses in criminal justice here at Columbia Southern University as examples of what law enforcement officers can expect when considering continuing education options.
Types of Continuing Education Courses in Criminal Justice
Here at CSU, our continuing education courses in criminal justice cover topics like the following:
1. Forensic Investigation
In addition to an Introduction to Forensic Investigation course, we also currently offer continuing education courses in the following topics:
Crime Scene Management.
Digital Forensics and the Courtroom.
Forensic Administration.
Medicolegal Death Investigation.
If you're committed to forensics as a focus for your career for the long term, you may also want to consider a bachelor's degree in criminal justice administration with a forensics concentration.
2. School Safety
School resource officers make a difference in the lives of students across the country. Their expertise is critical during the unfortunate times when schools and students are in danger.
In CSU's School Safety and Security course, students learn about a cross-section of dynamic crises and events, including terrorism, active shooters, hostage and barricade situations, and more.
3. Human Trafficking Investigation
Occasionally, continuing education departments offer academic certificates for students who complete multiple related classes. Here at CSU, our continuing education team offers a certificate in human trafficking investigation. Students in this program learn about what's necessary in recognizing human trafficking issues, freeing victims and bringing these criminals to justice.
The certificate program currently includes the following courses:
Human Trafficking Awareness.
The United States' Response to Human Trafficking.
Law Enforcement Investigations of Human Trafficking Crimes.
4. Jail Operations
The CSU Continuing Education Department partnered with the National Sheriffs' Association and its Global Center for Public Safety to develop an online training in jail operations. The training was designed to help students meet the requirements for various certifications offered through the National Center for Jail Operations.
The current courses in the jail operations online training include:
Jail Operations Management.
Jail Management Supervisor.
Jail Evacuation.
Getting Started
Continuing education is a worthwhile investment. If you're looking for more information about continuing education courses in criminal justice – whether you're trying to meet requirements for your current position or looking for an edge over other applicants for a new career – visit our website.