Tech in OSH: Trending Apps for Safety Professionals [Webinar]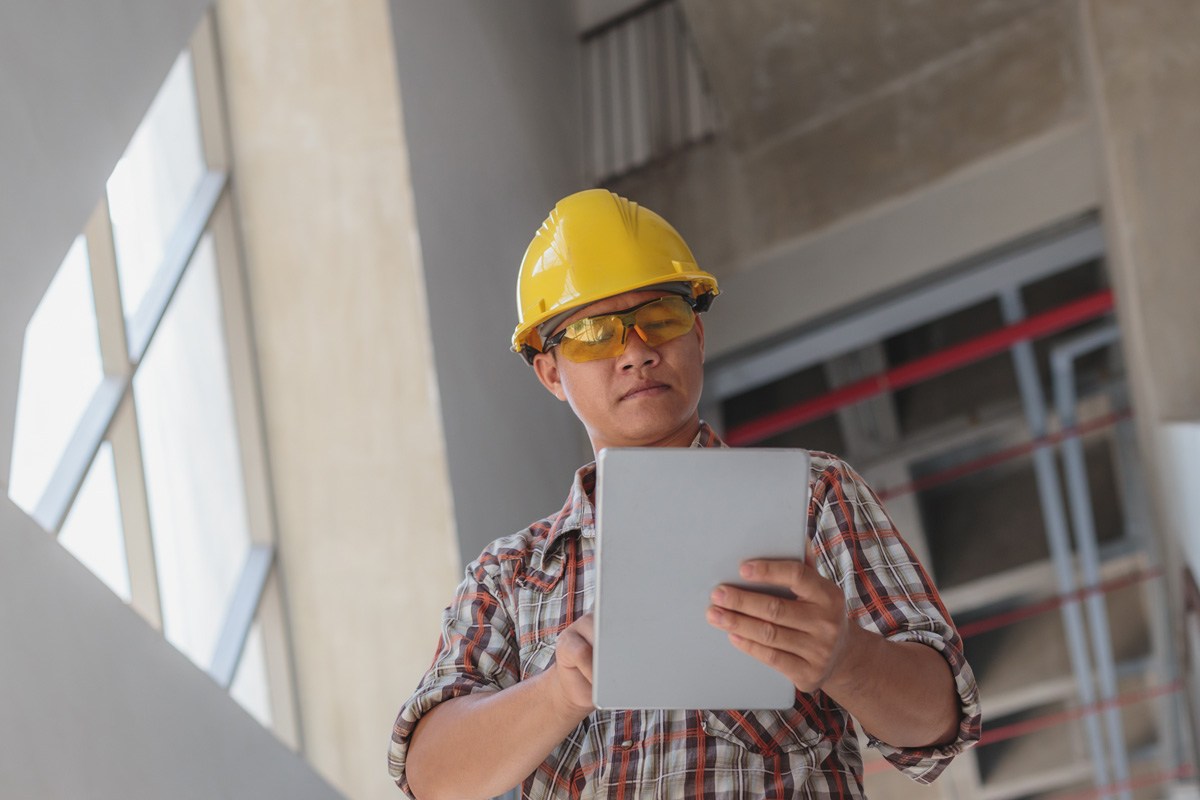 Category:
Industry Insights
Today's safety professional uses a range of tools and instruments to ensure the safety of their clients or employees. From document scanners to decibel meters to a simple level and unit conversion calculator, those out in the field could benefit from an integration of some of these tools. One popular way to integrate or replace these tools is with mobile applications.
On Thursday, June 14, 2018, Columbia Southern University hosted "Tech in OSH: Trending Apps for Safety Professionals," a webinar discussion and Q&A session on this topic. CSU Professor Ralph Blessing briefed viewers on the top trending iOS and Android apps that are ideal for busy safety professionals looking to boost their careers.
Apps developed for the OSH industry help safety consultants reduce the number of carriables, improve the quality and consistency of measurements, create better reports and more. During this webinar, Professor Blessing answered viewer questions and:
Educated viewers about the abilities of top-trending apps in OSH
Informed viewers about apps to improve safety consulting and their business acumen
Informed viewers about the emerging trend of apps to complement OSH skills
Safety has been at the core of Columbia Southern University's academic focus since its founding in 1993. CSU's BCSP-certified occupational safety and health program now offers degrees at the associate, bachelor's or master's levels. For more information, visit ColumbiaSouthern.edu.