Faculty Spotlight: Ramswell Publishes Book on Populism in U.S. and Europe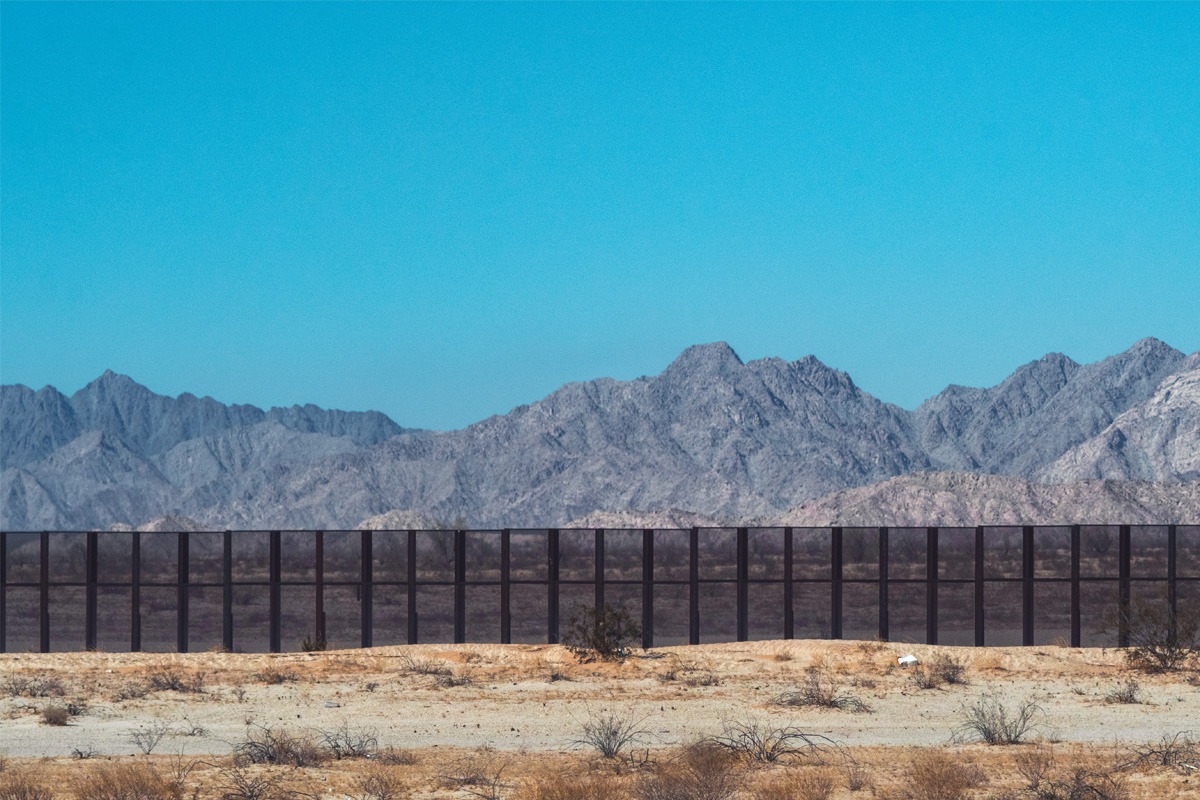 Category:
Success Stories
Recently, the United States and Europe have seen tumultuous times, particularly in the areas of government and politics.
For Columbia Southern University academic discipline director for history, philosophy and political science Prebble Ramswell, these changes in the socio-political dynamics in the U.S. and around the world weren't only topics for the classroom, they were the inspiration for her latest book.
"We are experiencing a unique time when people feel empowered to speak and act in ways that would previously have been unconscionable, much less socially acceptable," said the instructor, who is also a dedicated councilwoman for Destin, Florida.
Her new book, "Division, Derision and Decisions: The Domino Effect of Brexit and Populism's Intersection of Rights and Wrongs," was released recently. However, this not the first time she has tackled these issues. Her first book, "Euroscepticism and the Rising Threat from the Left and Right: The Concept of Millennial Fascism," explored the interaction among ideological, societal and political trends in contemporary Europe.
Her books reflect Ramswell's enjoyment of delving into politics and analyzing issues.
"I love learning about the inner workings of politics and what makes people tick," she said. "Studying anomalies and drivers and motivations can offer true insight into a society." < Click to Tweet
Ramswell also has a diverse background in government. She spent six years working in counterterrorism for the CIA and worked as a lobbyist aide in Texas in the 1990s. Aside from her councilwoman duties, she serves on the Florida League of Cities Policy Committee, Veterans Florida, the Growth Management and Economic Affairs Legislative Policy Committee and several other groups.
Her education includes a doctorate in political science and international development from the University of Southern Mississippi, a master's degree in liberal arts and social science from Texas Christian University, and two bachelor's degrees from the University of Houston, one in psychology and sociology and the other in political science.
For those interested in her classes, she offers this advice: "Ask questions and think outside the box. Don't look for the obvious answer; think deeper."
To learn more about earning a degree in homeland security at CSU, visit ColumbiaSouthern.edu/Homeland.