How Social Media is Changing Emergency Response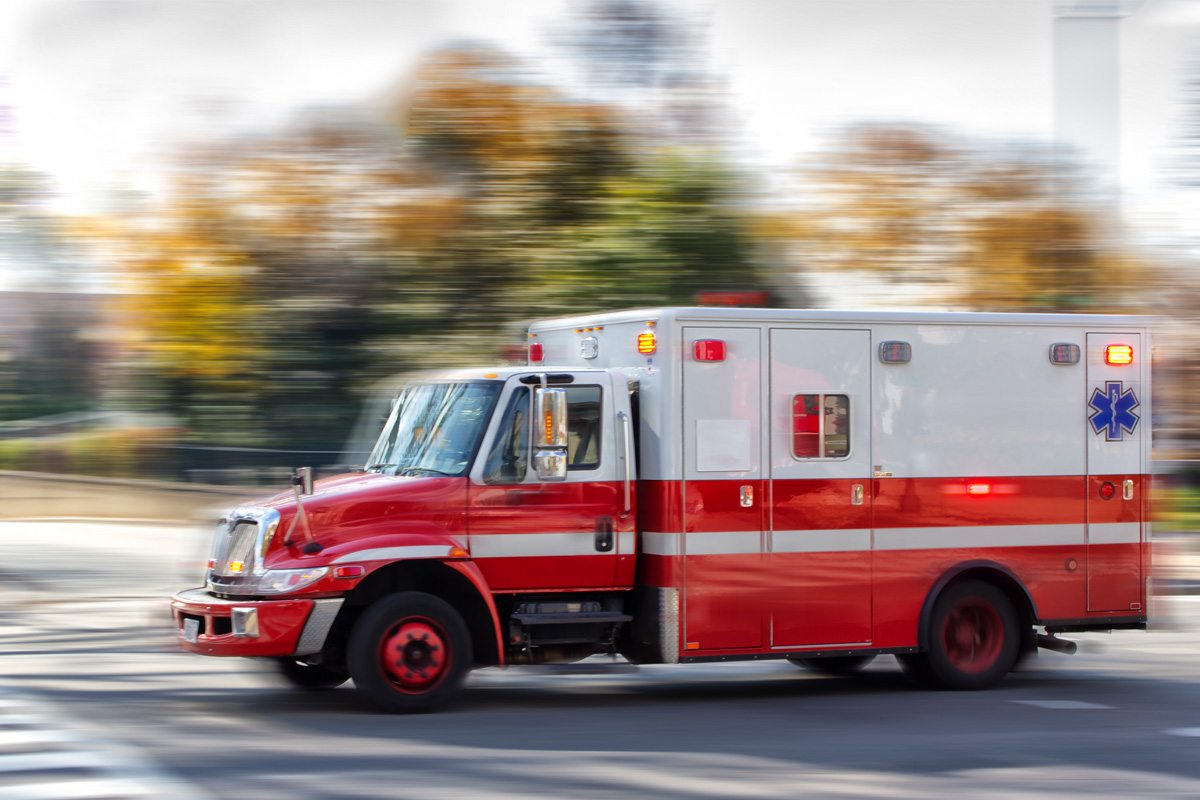 Category:
Industry Insights
When a shooter opened fire at Marjory Stoneman Douglas High School in Parkland, Florida, the idea of another school shooting was horrifying to most Americans. To emergency management personnel, though, the incident marked a profound shift in their approach to their response to active shooters and other emergencies. The channel: social media.
While the shooter was opening fire in the halls of the school, students used their social media accounts, in particular Facebook's "Live" function, to broadcast the events as they unfolded in real time. Not only did the videos capture the horror and fear that the students and their families experienced that day, but they proved to be instrumental in the capture and subsequent arrest of the shooter.
Social media is rapidly becoming a key aspect of emergency response and recovery. However, as with most anything having to do with the technology, it is a double-edged sword. For all of the benefits that social media brings to emergency management, there are some downsides too. Emergency services administrators should learn to harness the power of social media to ensure the fastest, most appropriate response to any type of incident.
The live reports from victims in the Parkland shooting is just one example of how social media can be beneficial to emergency management. However, there are several other ways that Facebook, Twitter and other social media channels can help improve emergency response.
The Benefits of Using Social Media During an Emergency
Social media provides real-time updates. When an emergency occurs, bystanders and others in the area want to know what is happening, as it's happening. In incidents like the Boston Marathon Bombing, many people turned to social media for real-time updates via Facebook and Twitter, which were in many cases much faster than the traditional media. Law enforcement and first responders also provided updates via their social feeds. In fact, the Boston Globe even turned its homepage into a live blog to report information the moment it came, helping the public know what is happening and how to respond.
Social media allows for more organized crisis response. Facebook offers the "crisis response" feature, which allows individuals to mark themselves safe after a large-scale incident. When a specific number of people post about an incident, users who are located in the area of the incident are prompted to mark themselves safe, letting friends and family know their status. This can reduce the burden on emergency management, law enforcement and hospitals, who have to field fewer calls from concerned loved ones.
Social lets the first responders do their jobs. When something happens that causes a disruption to the area — an accident leading to a road closure, for instance — social media is an important tool for spreading information and helping other people avoid the area. And when the authorities are able to share information, such as the description of a suspect in a crime, social media is an effective way of engaging the public's help.
The main benefit of social media to emergency management is the simple fact that it is immediate. When an incident occurs, the news is likely to begin spreading on social media within minutes, if not faster. This means that authorities can share updates and information quickly, without waiting for the press to arrive. Of course, with this speed comes the opportunity for mishaps.
Be Cautious
Fact-checking is not required. More people than ever before are using social media to get news and updates rather than traditional news outlets. While this is a fast way to get information, it's not always accurate, something that first responders have had to contend with on more than one occasion. False information can not only hinder response efforts, but cause unnecessary grief and trauma to victims and their families
Choosing social media over dialing 911. Social media can also create more emergencies when well-meaning civilians attempt to get involved. For example, during Hurricanes Harvey and Irma, many 911 systems were overwhelmed by the volume of calls, leading those in harm's way to turn to social media to seek help. While in some cases, emergency responders were able to provide help, in others, Good Samaritans put themselves in danger to help others after seeing the posts. Without proper training in how to respond to emergencies, people responding to social media cries for help could end up needing help themselves creating more of a burden on emergency management personnel. And of course, there is also the issue of individuals turning to social media first, rather than calling 911.
Planning Ahead
The question becomes, then, how can emergency management personnel use social media to its greatest advantage, while still managing some of the serious issues that can come from misinformation and improper use? For most emergency management systems, this means establishing a credible and active social media presence well in advance of an emergency and using the platform to provide education and information that engages followers. When people already follow and trust you, they will turn to you first in an emergency.
Planning is also crucial. While your incident command is unlikely to be able to provide social media updates during the response, you need to have a trained individual ready to take on that task and manage social accounts during an emergency. Communication needs to happen almost instantaneously to stop the rumor mill before it gets started, so your social team needs to be ready to respond at a moment's notice.
The role of social media in emergency response is evolving, and it's likely to continue to be an influence in ways we can only imagine now. For those who wish to lead in the emergency management field, getting comfortable with social media now and understanding its role will be vital to their success.