Firefighter and Mother of Three LaShawndra Roberts Pursues Degree with CSU Fire Scholarship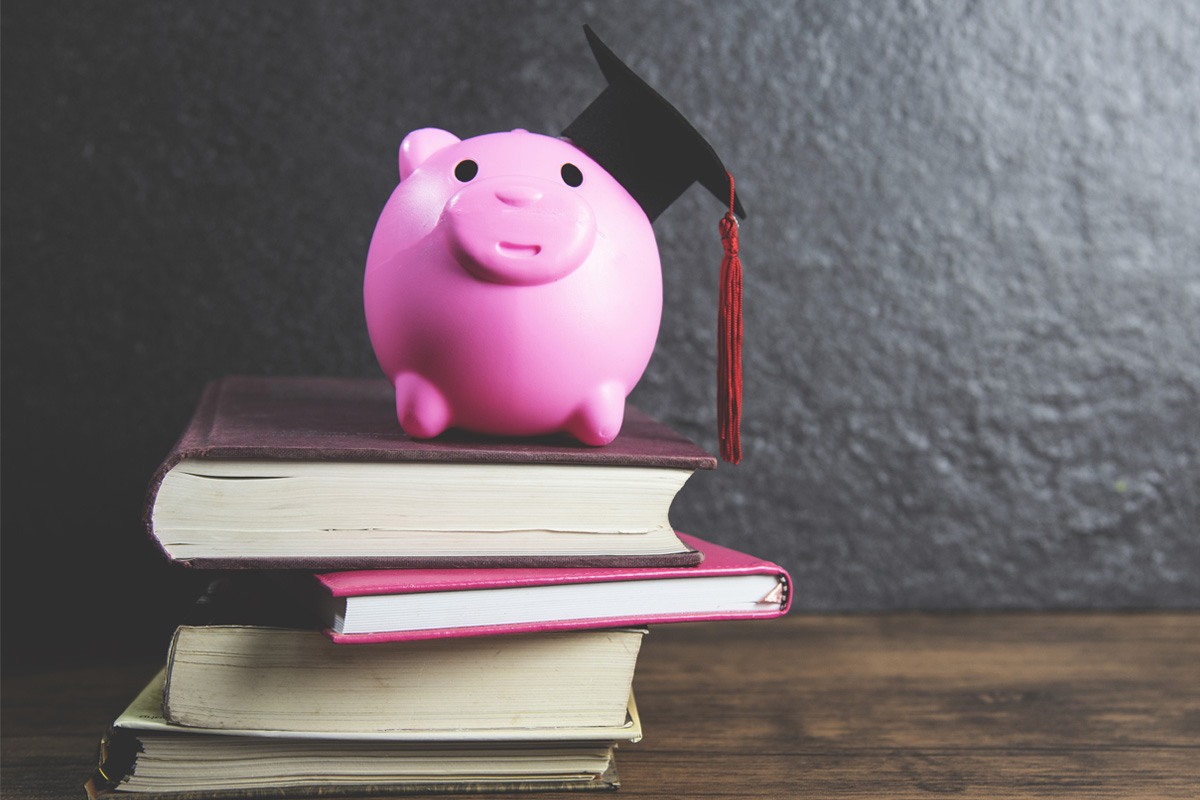 Category:
Success Stories
LaShawndra Roberts, a firefighter and EMT at Clayton County (Georgia) Fire & Emergency Services, is the recipient of the 2018 CSU Fire Scholarship. For Roberts, the scholarship is a welcomed way to accomplish her goal of earning a bachelor's degree in fire administration.
A mother of three, Roberts says that her dreams "drifted away" after her children were born.
"My attention turned from my needs and wants to the needs of my children," she said. "I work solely to make sure that they have everything they want and need and so they are able to experience a more adventurous and progressive life than I had growing up."
Roberts says that one of the main factors in her decision to pursue her college education at CSU was her 12-year-old son. In a conversation they were having about her son's future goals, he asked, "Mom, why didn't you finish college?" Roberts struggled with how to respond to her son.
"I was 20 years old when I found out I was pregnant with him. The struggle of being a young, working, single mother was more than I could handle," Roberts explained. "I wouldn't dare tell my son it was his fault or that my failures were because I chose to provide for him; instead, I told him that I just didn't have the time."
Roberts's son responded in a way that surprised her, catapulting her to the decision to pursue her degree sooner rather than later.
"His words to me were, 'It's okay, mom. You can go back to school because you have help now.' Those words meant everything to me." 
With the encouragement from her children and the fire scholarship from CSU, Roberts is ready and equipped to complete her goal.
"At this point in my life, I refuse to let the ghosts of my past determine my future. I need this degree to show my son that no matter what life throws your way, you can finish. You can succeed."