National Safety Council, CSU Partnership Provides Educational Benefits to Safety Professionals Nationwide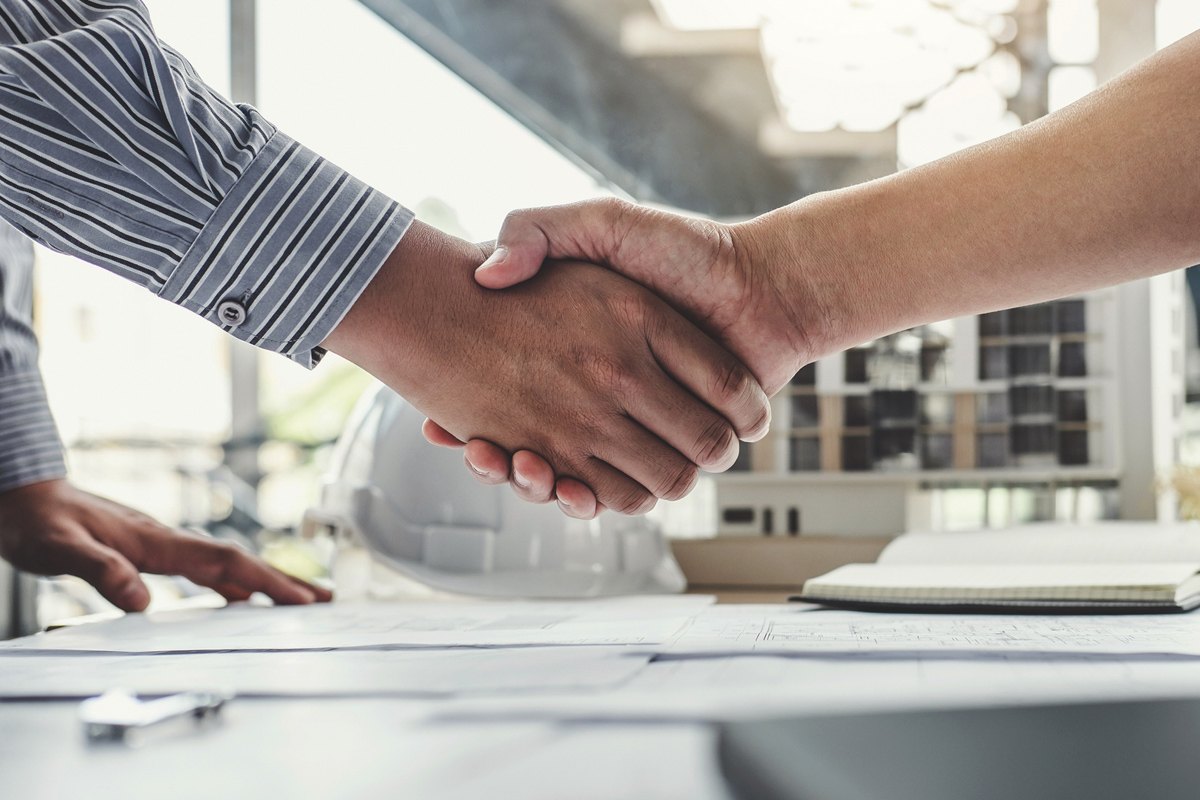 Category:
Value of Education
In 2018, Columbia Southern University entered a Learning Partnership with the National Safety Council. Through the partnership, employees and volunteers at the NSC's national headquarters in Itasca, Illinois, and its 25 chapters across the nation, will be able to pursue their educational goals at CSU with a 10 percent tuition discount and access to exclusive scholarship opportunities. Benefits of this Learning Partnership are also available to the immediate families of NSC employees and volunteers.
"As a university built on safety education, it is quite an honor to partner with the National Safety Council," said Ken Styron, president of CSU. "This partnership opens the doors for working safety professionals to receive a high quality, affordable education to help them accomplish their career goals. As a family-owned institution, it is also important to us to offer these benefits to the families as well."
Based in Orange Beach, Alabama, CSU offers online associate, bachelor's, master's and doctoral degrees. CSU's Bachelor of Science in occupational safety and health is recognized by the Board of Certified Safety Professionals as a Graduate Safety Practitioner® Qualified Academic Program.
The nation's leading safety advocate for more than 100 years, the NSC is a nonprofit organization with the mission of eliminating preventable deaths at work, in homes and communities, and on the road through leadership, research, education and advocacy.