Julia Kunlo Awarded CSU's 2017 Safety Scholarship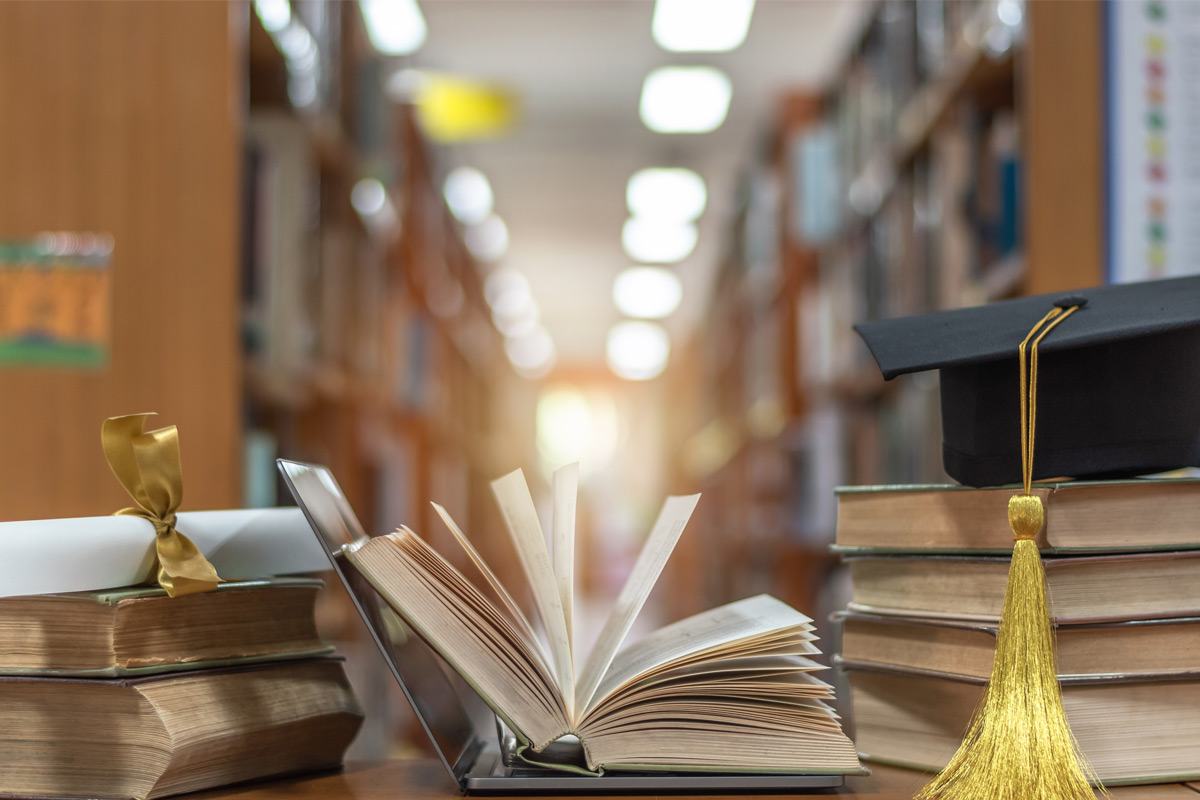 Category:
Success Stories
Congratulations to Julia Kunlo! The occupational safety and health professional was recently awarded CSU's 2017 Safety Scholarship—a $13,200 scholarship to help her pursue her Master of Science in occupational safety and health online.
"I feel strongly that this is the perfect time for me to take my master's courses," said Julia, who resides in Clayton, North Carolina. "I have made the decision to focus my energies on my professional development and I am working passionately in my new role to be the best safety professional possible."
Julia's new role is director of client relations at Evolution Safety Resources in Raleigh, North Carolina, where she hopes to advance into leadership.
"My goals have always been to make a positive impact on the world, succeed in an industry that excites me and spearhead initiatives I am passionate about," said she said. "While I was interested in many aspects of my new position when it was first presented to me, one of the things that sparked my passion most was the immense opportunity for growth."
Julia has worked as an account executive at an advertising agency and as a production quality and safety manager since graduating from a Virginia university in 2013. She also holds many safety and health credentials.
"As I take on director level responsibilities in this wonderful industry, I know that the skills and knowledge bestowed to me through Columbia Southern University's occupational safety and health program are crucial to my success. Beyond the opportunity to expand my mind, this educational opportunity also allows me to grow our new company with a well-rounded understanding of safety best practices," said Julia.