Your Biggest Transcript Questions Answered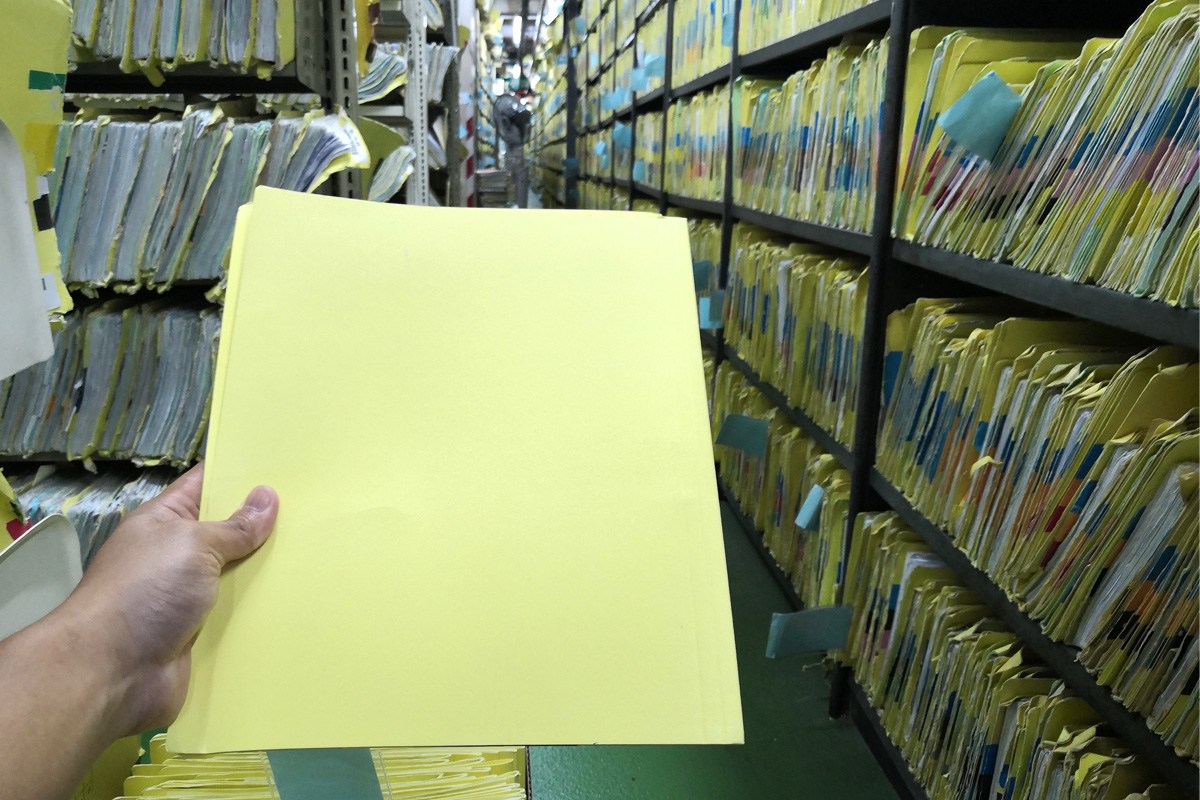 Category:
Going Back to School
Although it may not seem like a big difference at first, choosing the wrong type of transcript could seriously delay your admissions process. Here are a few differences between the two to help you navigate the admissions process.
1. What makes a transcript official?
Transcripts are only considered official if they stay sealed in their original envelope. When you receive your official transcripts from a previous academic institution, be sure to only open the mailing envelope, not the official transcript envelope. Unlike un-official transcripts, official transcripts are usually provided on a one-time use only basis, usually sent via snail mail or PDF with a one-time print option.
2. How do I get an un-official transcript?
Un-official transcripts are typically acquired the same way official transcripts are: by contacting your previous school(s)' registrar via telephone or email. However, un-official transcripts are typically more readily available than official transcripts.
3. Can CSU request my official transcripts for me?
Absolutely. CSU's transcript request service is offered through the Admissions Office to help you acquire your official transcripts.
4. What's the importance of transcripts?
Official transcripts let us know the courses you've previously taken as well as the grades you made. Transcripts also help us evaluate previously earned college credits to understand how many will transfer into your degree program.
Many students use transcripts from their previous institutions to transfer credits to schools like CSU. In fact, in a survey of 1,500 prospective, current and recently-graduated online college students, Learning House reported that 87% of undergraduate students had transfer credits when they began their program.
To use CSU's transcript request service or to learn more about CSU admissions, visit ColumbiaSouthern.edu/Admissions.