What's the Difference Between Business Casual and Business Professional? [Infographic]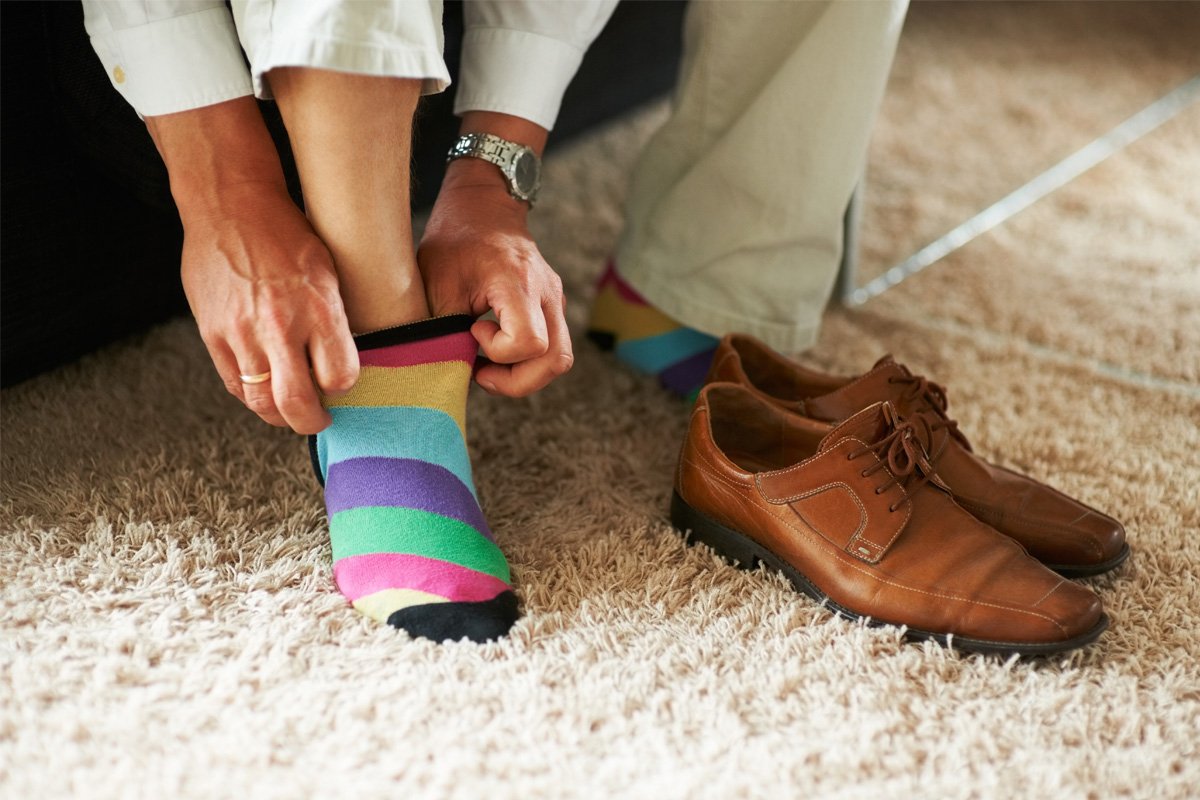 Like it or not, most employers say it takes less than a second for a candidate to make a first impression. Use this guide to ensure you're making the best first impression possible, setting the course for a stellar interview.
Before your interview, ask the hiring manager whether you should dress business casual or business professional. If they are unsure or you don't have time to ask, err on the side of caution and choose business professional. It's always better to be overdressed than underdressed, and the interviewers will most likely appreciate you taking the time to look extra polished. 
The Career Services team at Columbia Southern University helps students and alumni land their dream jobs through one-on-one counseling, cover letter advice, interview preparation, and yes, clothing strategies.