What Are CEUs and Why Should They Matter to Me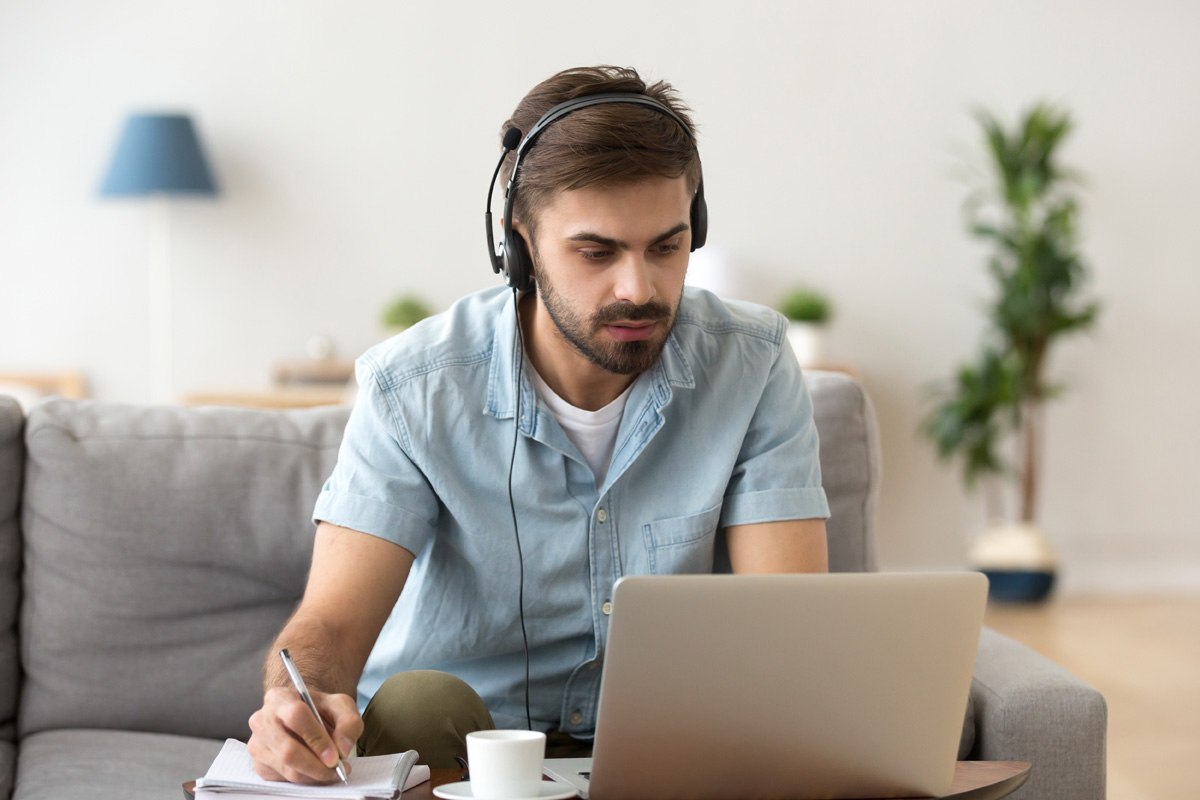 Category:
Going Back to School
If you've already earned a degree, you may be interested in continuing education but aren't sure about the details. In this article, we'll define continuing education units – or CEUs – and discuss how they can help your career.
What Are CEUs?
Many continuing education courses — like the Certified Safety Professional Prep Course, Fire Officer I and Fire Officer II at Columbia Southern University — have obvious educational value, but they also offer continuing education units.
According to the International Association for Continuing Education and Training, CEUs were "originally designed for professionals who had already attained a certain level of education and needed to take a certain amount of continuing education and training per year to renew their license or certification — such as engineers, nurses and other health-care-related professionals, teachers, early childhood educators, human resource professionals, etc."
One continuing education unit represents approximately 10 hours of participation. For example, students receive 4.2 CEUs after completing Fire Officer I at CSU.
Why Should CEUs Matter to Me?
CEUs are required in some industries to sit for certification exams and maintain licenses. Continuing the Fire Officer I example, after successfully completing the course with an overall score of 70% or higher, students are eligible to sit for the Fire Officer I certification exam administered by the Alabama Fire College if they choose to do so.
Traditional continuing education courses aren't the only way to earn CEUs. Other opportunities are available, such as webinars. For example, CSU's webinar "Addressing Threats to U.S. Borders and Cybersecurity" was approved by the CSU Continuing Education Department for 0.1 CEUs.
There are many other benefits of earning continuing education units, such as having your CEUs evaluated for transfer credit. Learn more about continuing education courses at CSU.*
*These programs are not eligible for Federal Student Aid, military tuition assistance, VA funding or Learning Partner discounts.