8 Benefits of Using Career Services to Land Your Dream Job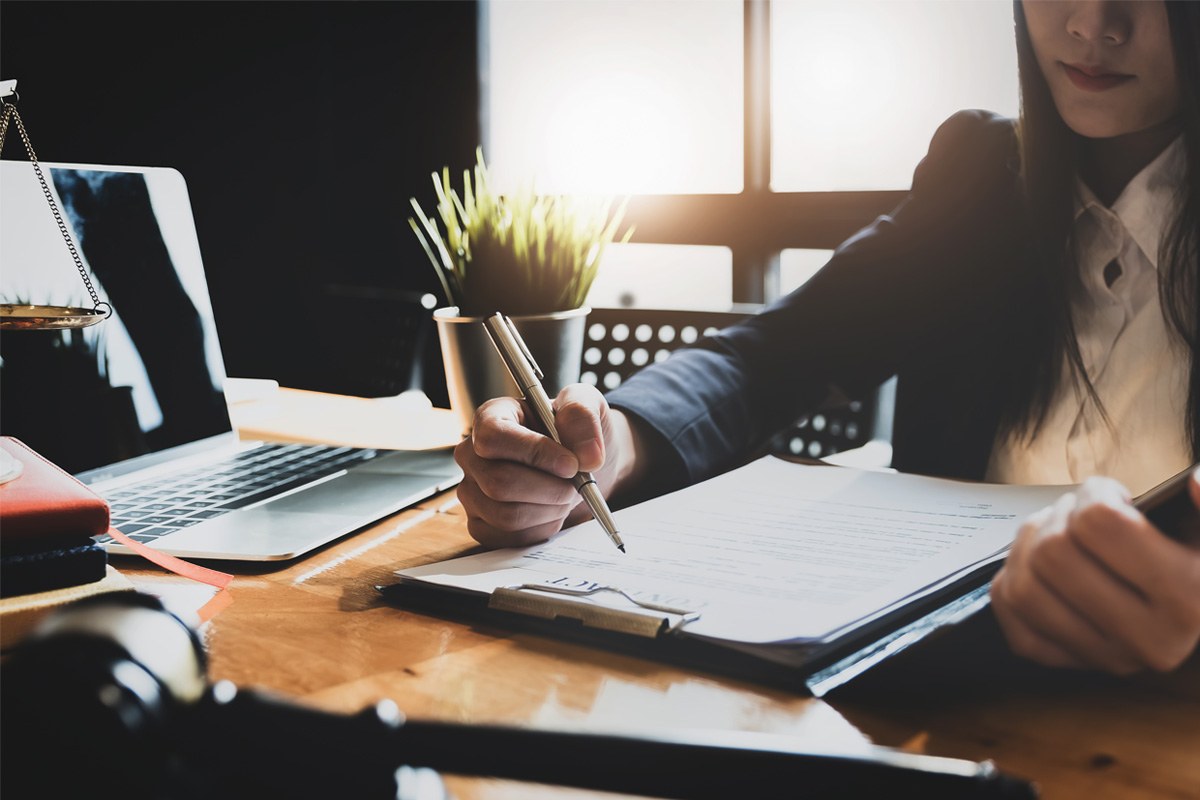 For many, landing their dream job might seem like a distant goal. Finding the right school is an important step, and one underappreciated factor in making that decision is the quality of a university's Career Services office. A Career Services team at a university can be especially valuable if you're considering a career change.
The Career Services office at Columbia Southern University helps students identify career goals and break them down into small, actionable steps. With a broad range of services available, CSU Career Services is a valuable resource for students and alumni to use.
What are some benefits of using Career Services?
1. Career Counseling
One of the most beneficial aspects of using Career Services is the opportunity to speak with a counselor. CSU counselors are available to help you one-on-one with any questions about finding a new career. Plus, they're just a call or click away.
2. Career Explorations by Major
Not sure what you can do with your major? Career Services counselors are an excellent resource for additional help in this area. They are experts in understanding which degree programs make you eligible for specific careers.
3. Labor Market Research
Labor market research helps you learn which jobs are on the rise and which ones are in decline. This will help you to make a wise, educated decision about a specific industry or job title.
4. Job Search Strategies
With today's evolving world, more and more job opportunities are becoming available online. Up your chances of earning a career by understanding where the jobs are and best practices for applying.
5. Military and Veteran Resources
Job searching for active-duty military and veterans can be very different from the job search in civilian life. Learn how to navigate these resources especially for the armed forces.
6. Professional Correspondence Review
Written communications with hiring managers can make or break a candidate. Career Services teams are available to review your cover letters, resumes and emails before they're sent to potential employers, and they can even help you with your LinkedIn profile.
7. Interview Preparation
From the proper ways to dress to tips for answering "What are your strengths and weaknesses?" and other dreaded interview questions, career counselors can help you prepare for your interview like a pro.
8. Networking Advice
You've heard the old saying "It's not what you know, it's who you know." Many times, new job opportunities arise through your network. Learn best practices for reaching out to new professional acquaintances, sharing your business card with the right people and more.
Conclusion
CSU Career Services assists students starting or advancing careers in fields such as criminal justice, emergency medical services, health care administration, psychology and public administration. And if you've already landed the job and you're pursuing a degree, CSU Career Services can help you find the right balance.
To learn more, call 877-297-6192, email careerservices@columbiasouthern.edu or visit ColumbiaSouthern.edu.